Our Virtual Reality Film — Crawl Space
In an effort to fully understand 3D 360° workflows, Bryn obtained a master's degree specializing in filmmaking for virtual reality headsets. "Crawl Space" is his experimental short film about two young brothers who attempt to reach the back of the endless crawl space under their home.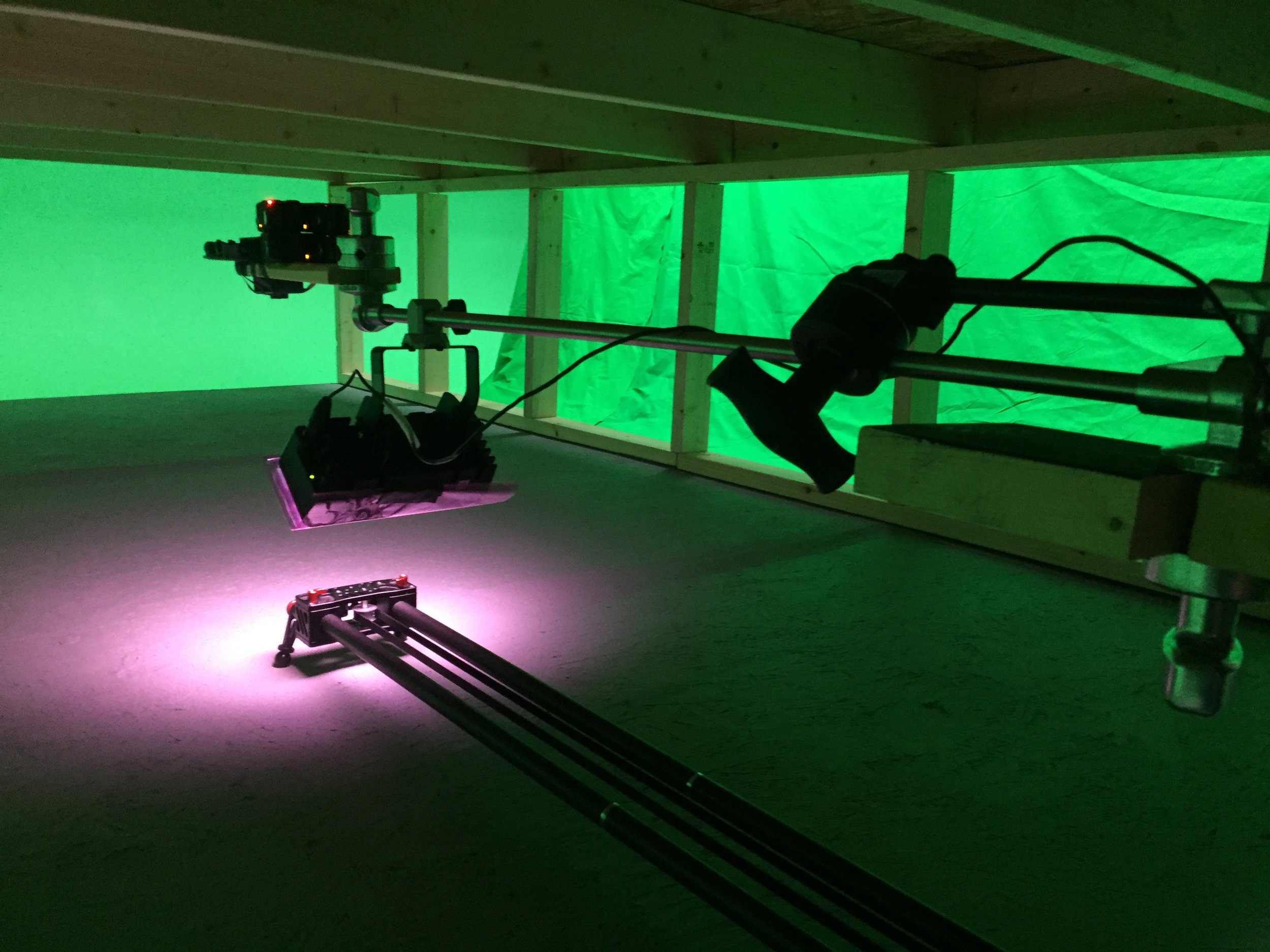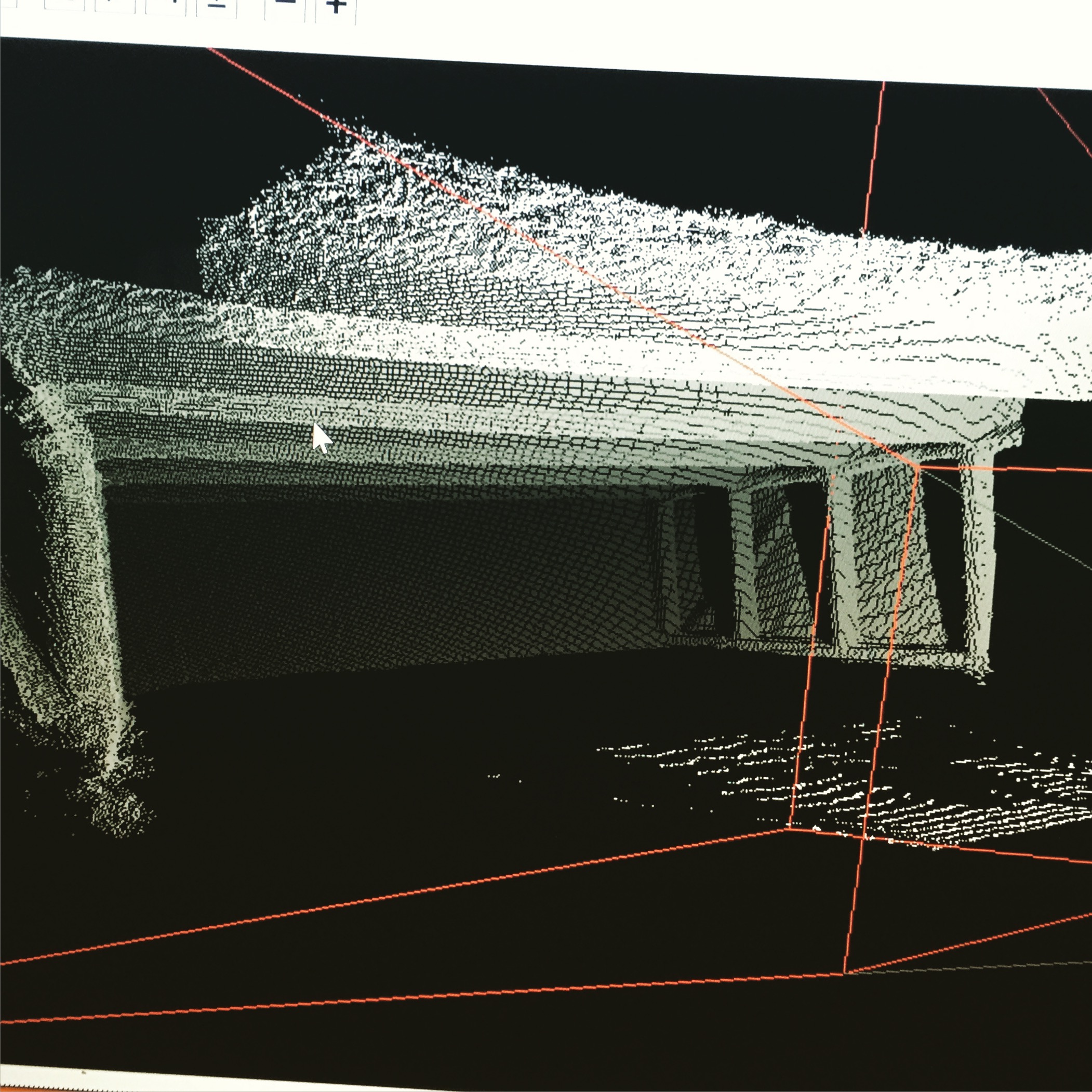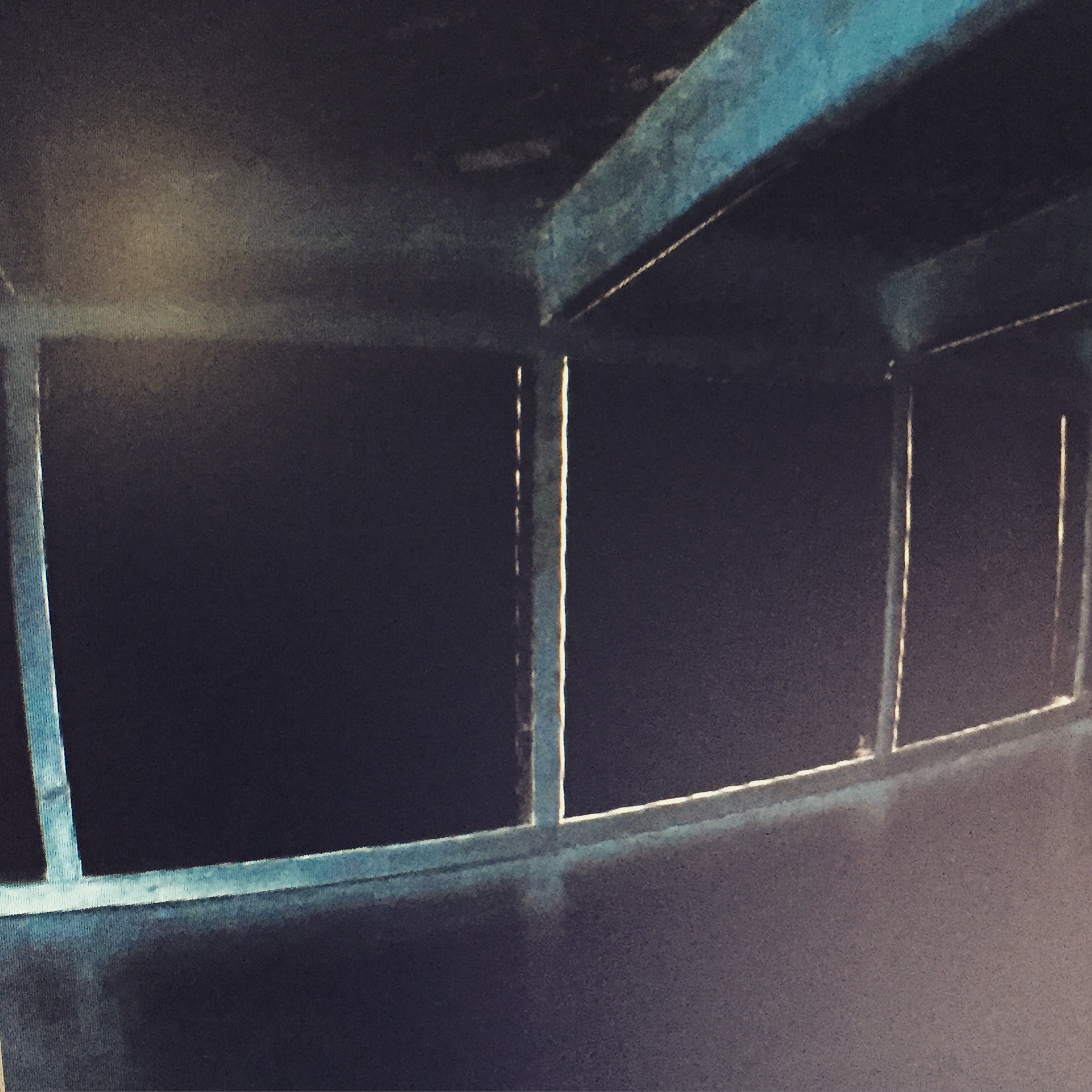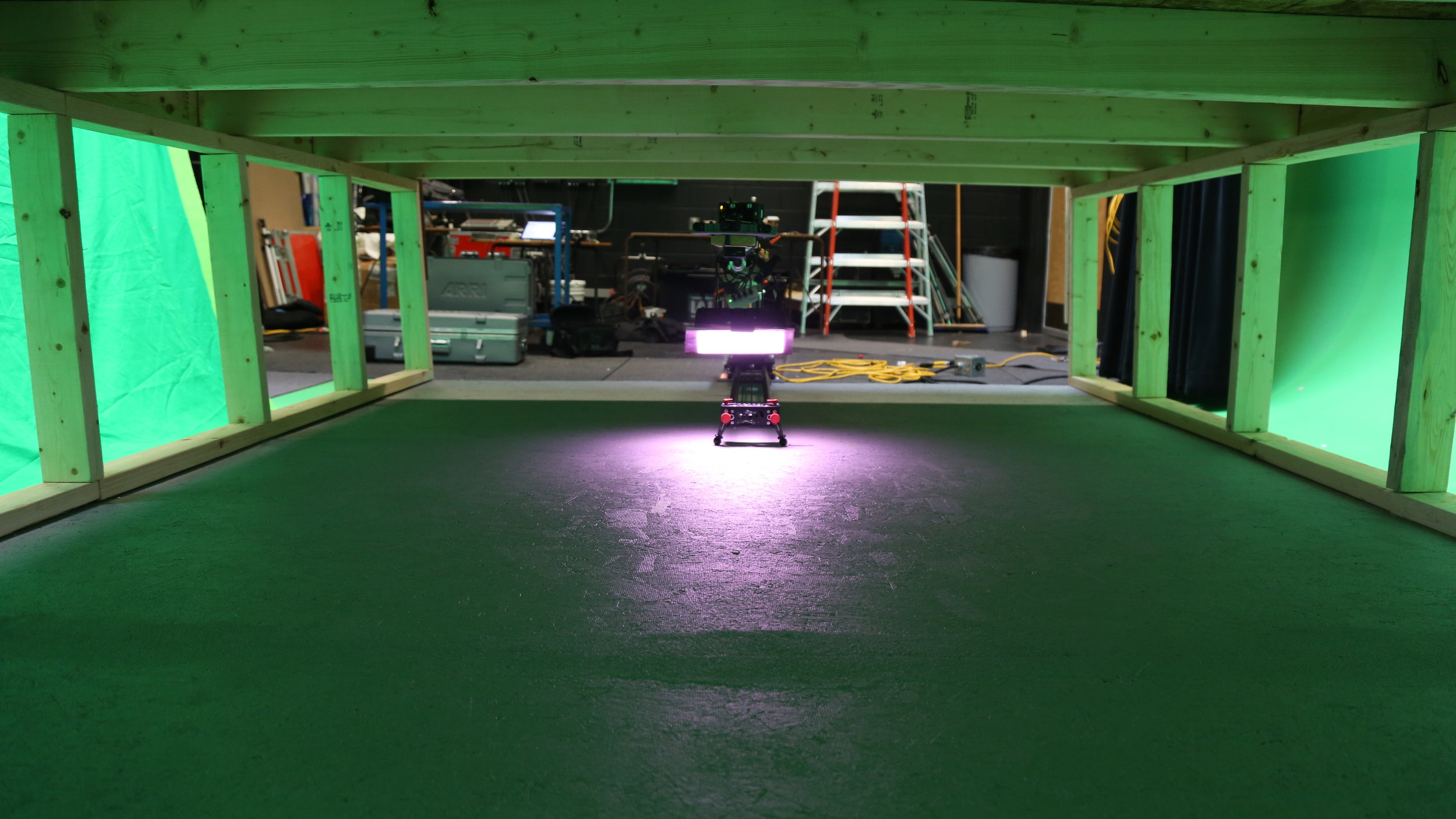 What is VR Video? What is 360° Video?
360° videos or "VR videos" are videos that are recorded in all directions with multiple cameras at once, or with a special camera that has multiple lenses. All the different shots from all the different angles are combined together using a special process called "stitching". Unlike conventional videos, which only show the perspective of one camera, 360 degree videos use the perspectives of multiple cameras to let the viewer look around in all directions.
Youtube, Vimeo and Facebook now let users post, watch and interact with 360° videos using computer monitors, mobile devices, or virtual reality headsets. Generally, the best 360° videos take advantages of all of the unique qualities of the medium— VR creates immersive spaces and powerful experiences.
Working with the planning and development committee for the City of Lethbridge, Output created six VR scenes to demonstrate three hypothetical scenarios in two urban locations. A number of different data sources were utilized, from topological scans of the terrain, to building and street layouts. The first scenario highlights the current conditions, while subsequent passes are augmented for a denser urban population.
SELL space WITH experience
Enable your audience to look around in all directions and feel like they are actually there. VR video can be viewed using consumer headsets and web-browsers.
VR Adoption is climbing
VR adoption grew by 56% in 2016! Users are watching and interacting 10x more than traditional web video. VR video also yields a lower cost-per-click ratio.
Future-Proof your brand
Demonstrating an embrace for virtual reality video will show your customers or audience that your brand is on the cutting-edge.