Video Editing - Creative
Film, Broadcast & Web Advertising
At Output, we're always asking ourselves "how can we make this edit better?". Every project begins with a rigorous markup session where we watch every. single. frame. of footage looking for the best moments to tell the story. After consultation with the project's key creatives, we'll dive into the assembly phase where the selects are organized into a sequence that can then be refined, tweaked and fussed over until the first cut is ready. Once we're ready to show off our work, we employ a series of web tools that help refine the approvals and delivery process. We deliver to any platform including Facebook, Instagram, YouTube and Broadcast. HD, 4K — no problem!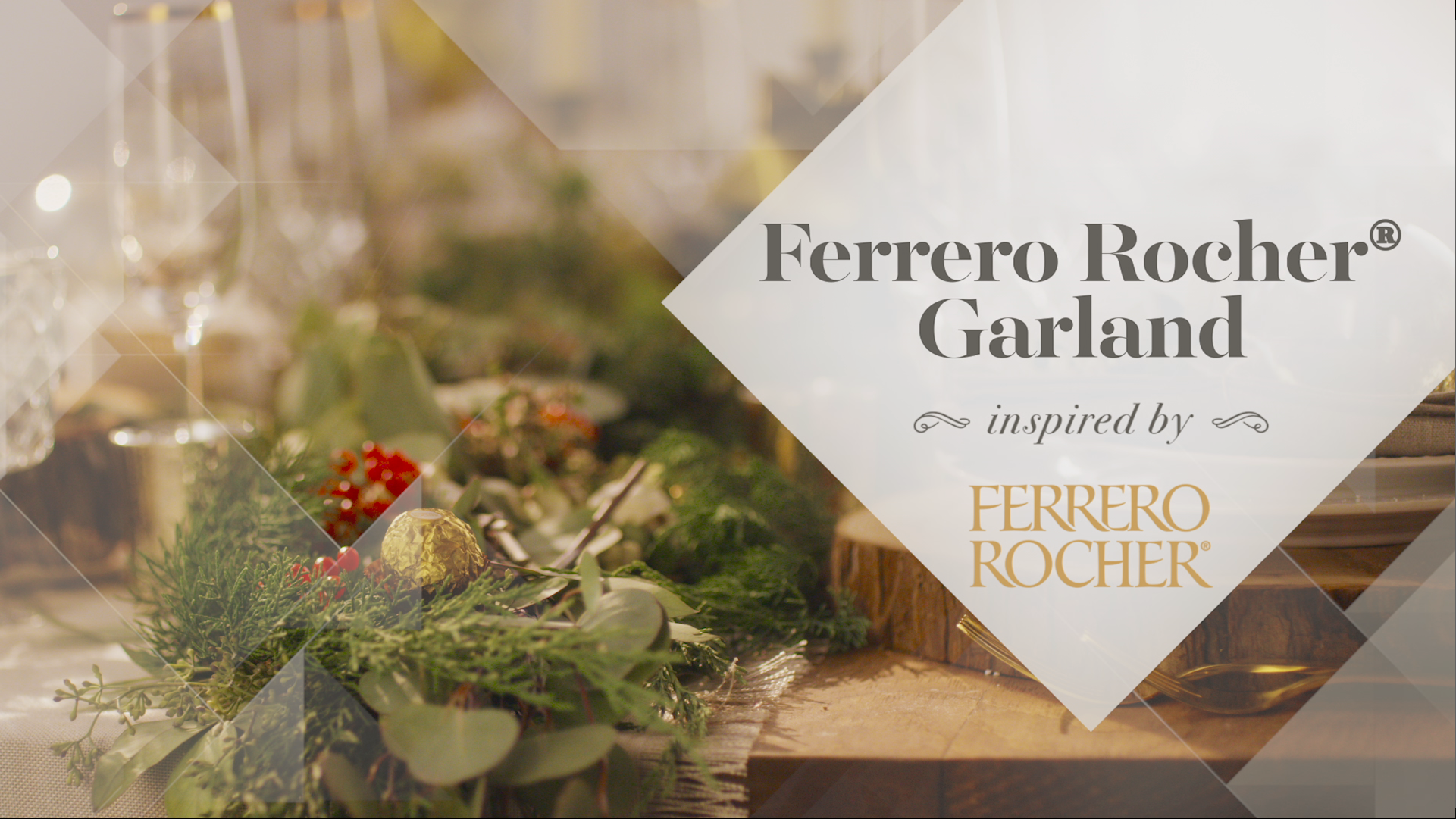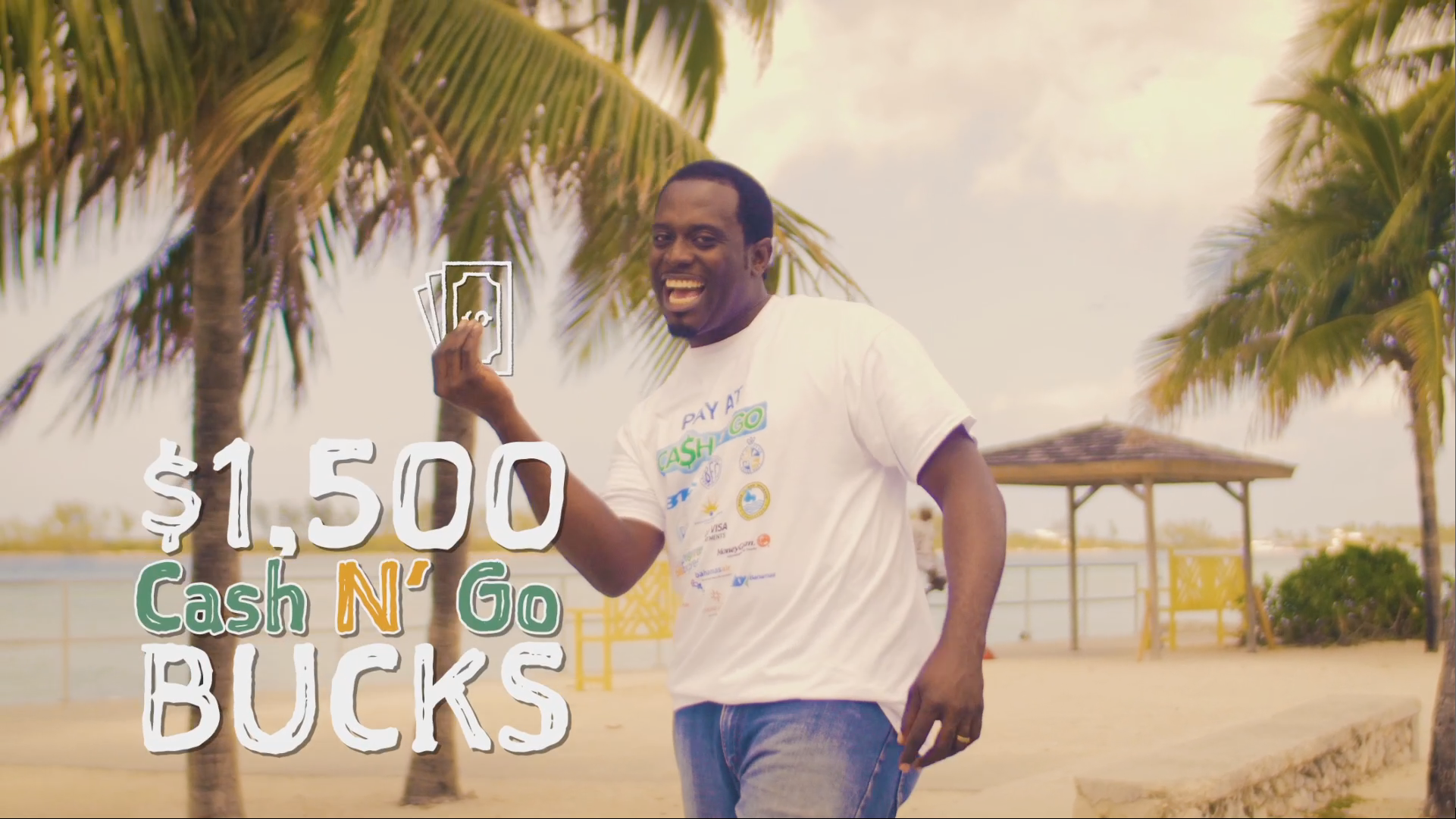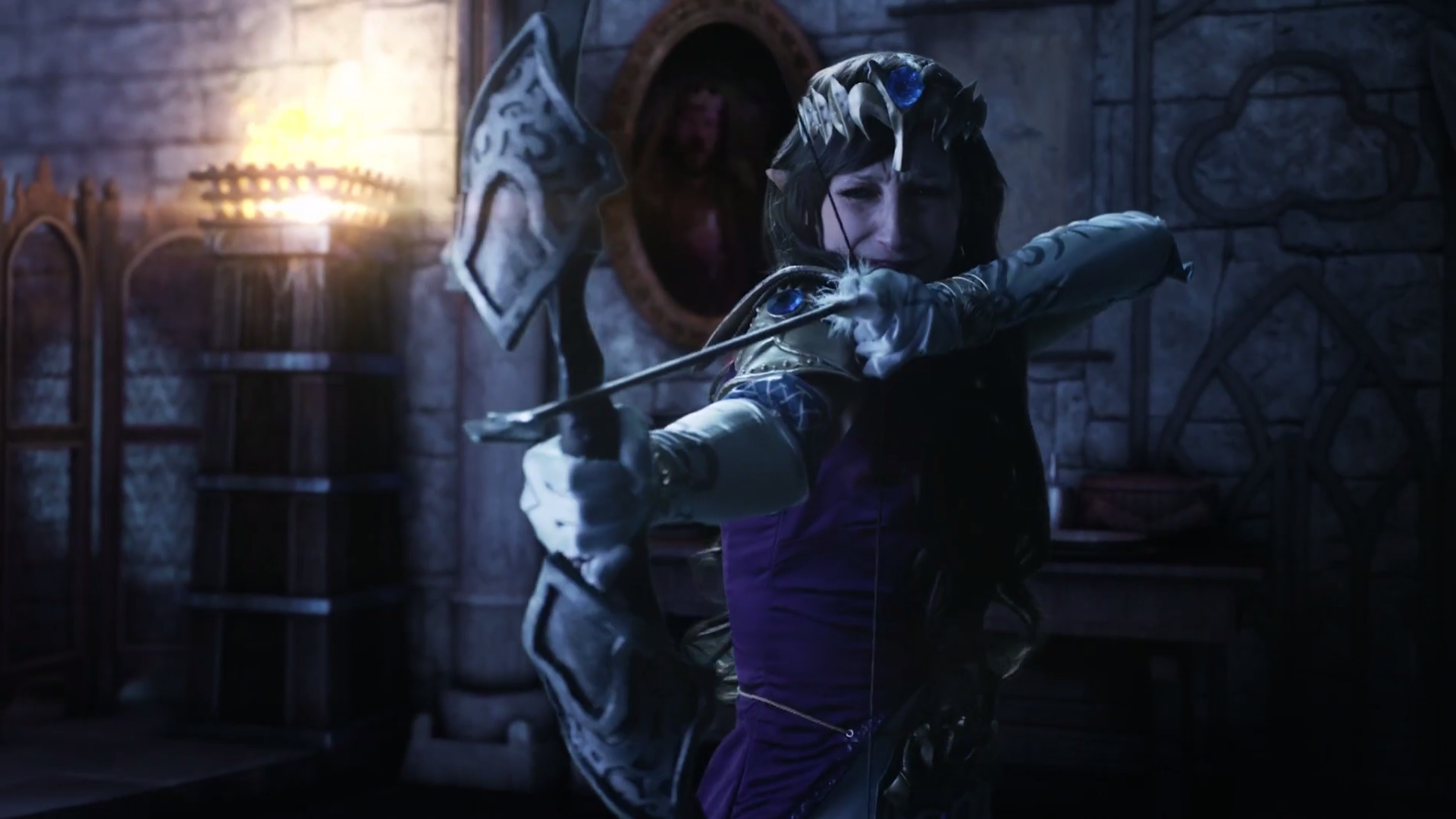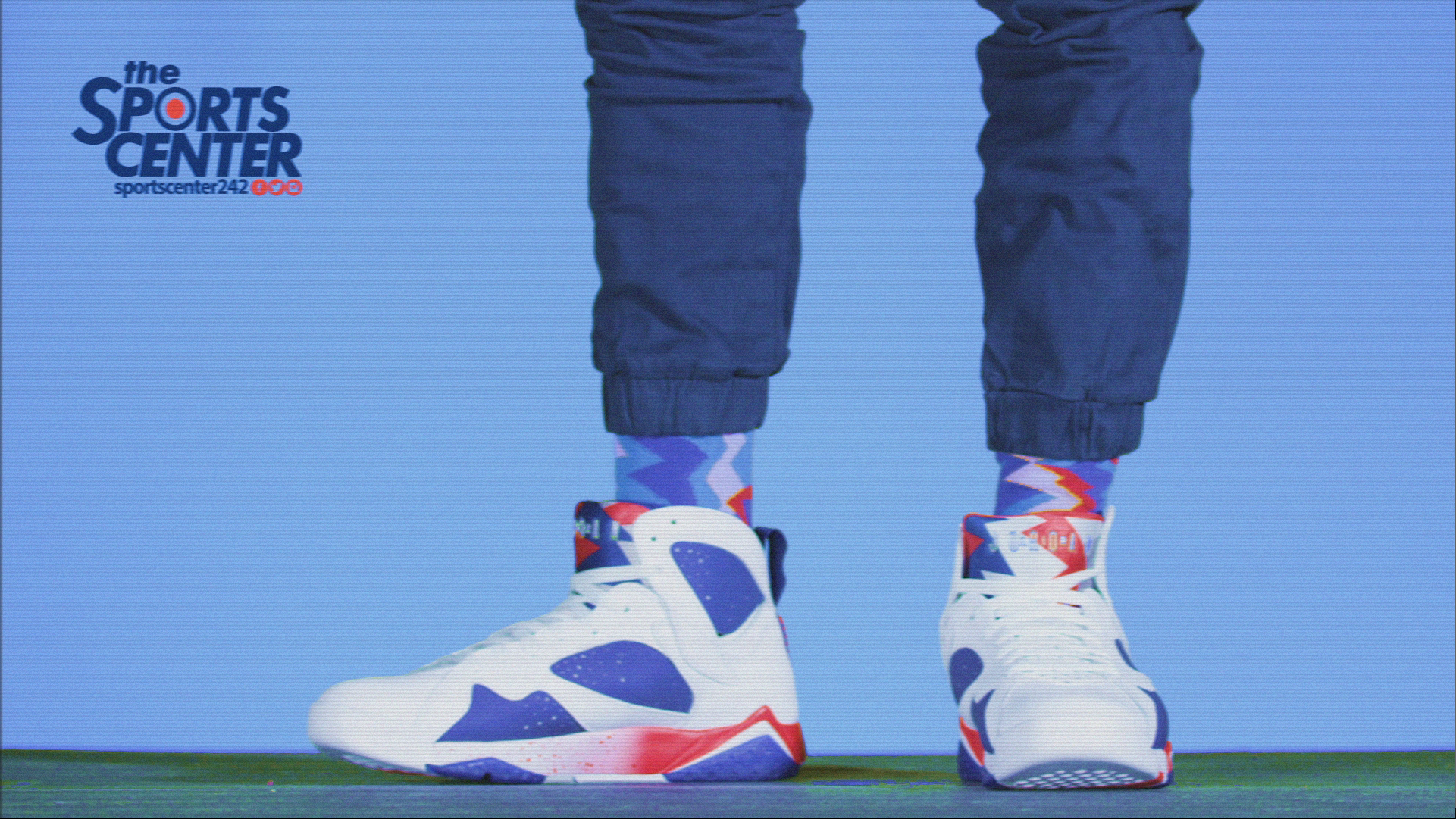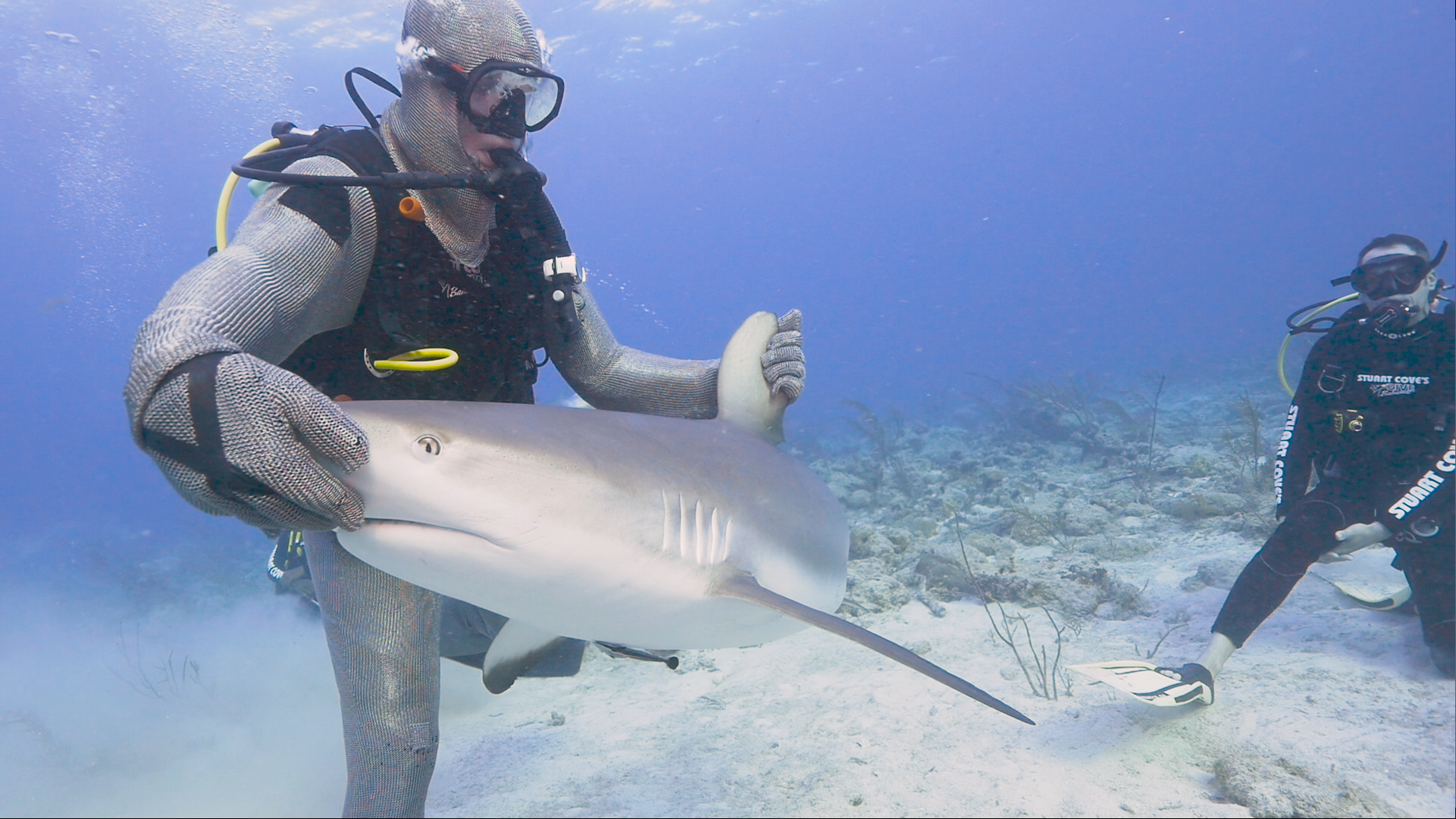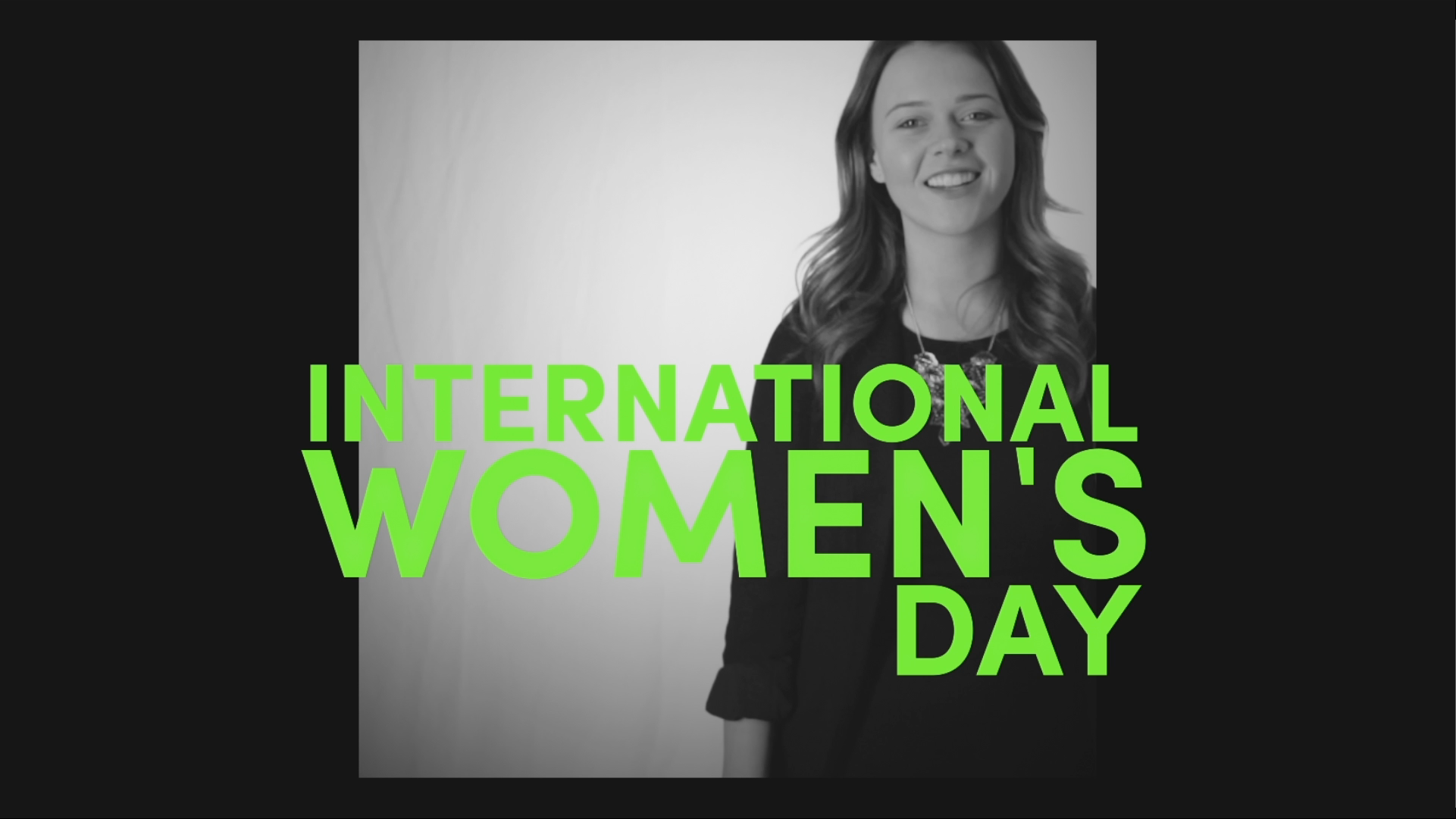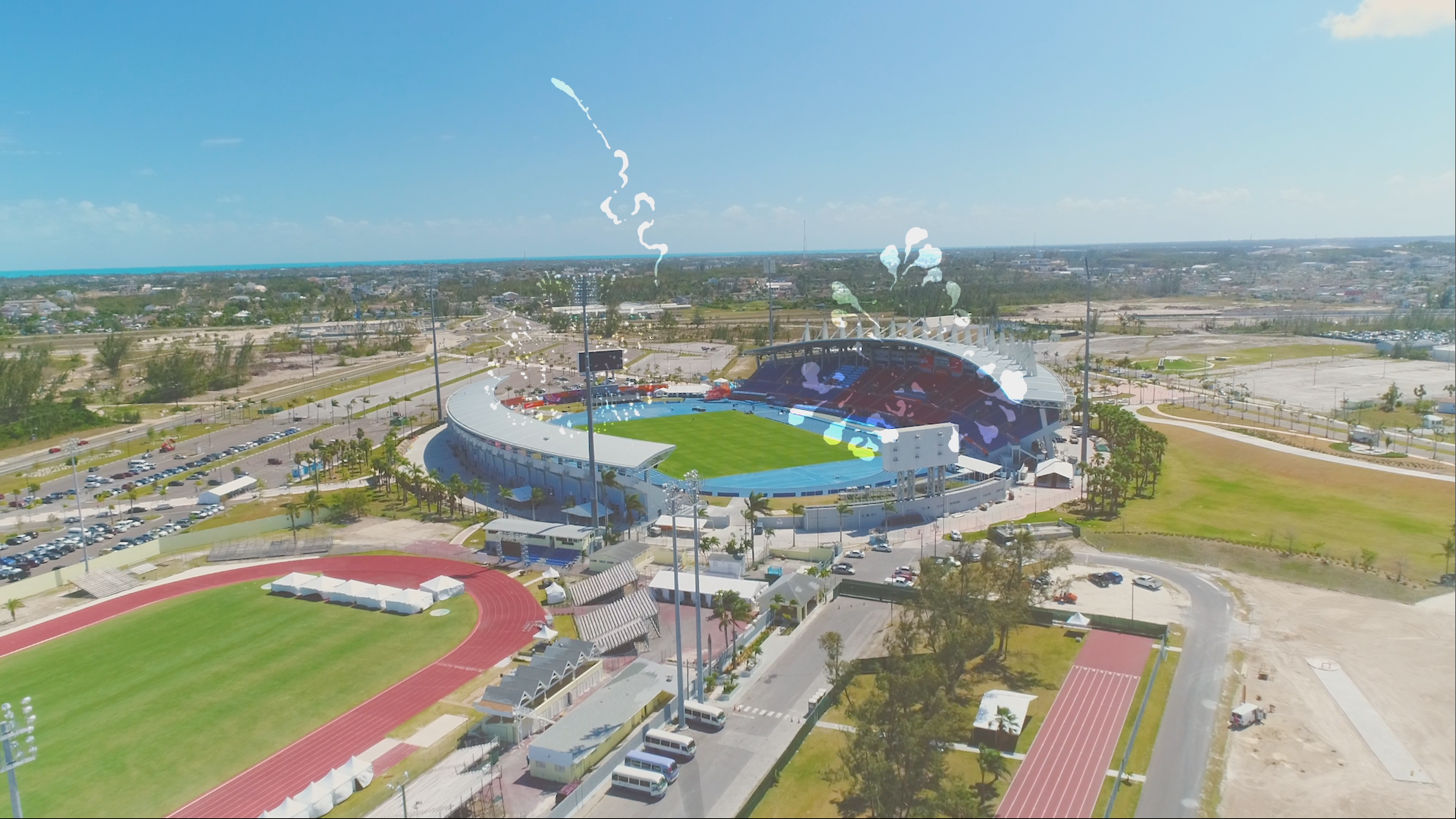 "Editing is the difference between a pile of paint that you bought at a store and a finished Picasso. The edit is the difference between a pile of paper and a pencil and The Iliad; a pile of instruments and The Beatles. There's nothing mechanical about editing…" — Casey Neistat
Animation
Motion Design & Explainer Videos
Half of all internet users look for videos related to a product or service before they visit the store. (ThinkWithGoogle) But sometimes, your service or product may be abstract, or still a work-in-progress. For this, animation + motion design is the perfect tool for getting your message out. We work with brands, agencies and production companies, big and small to create impactful animated videos. Our team moves projects from concept to completion including script writing, animation, editing, voice-over casting and music licensing. We're seasoned pros, and our results show it. We deliver to any platform, including Facebook, Instagram, YouTube.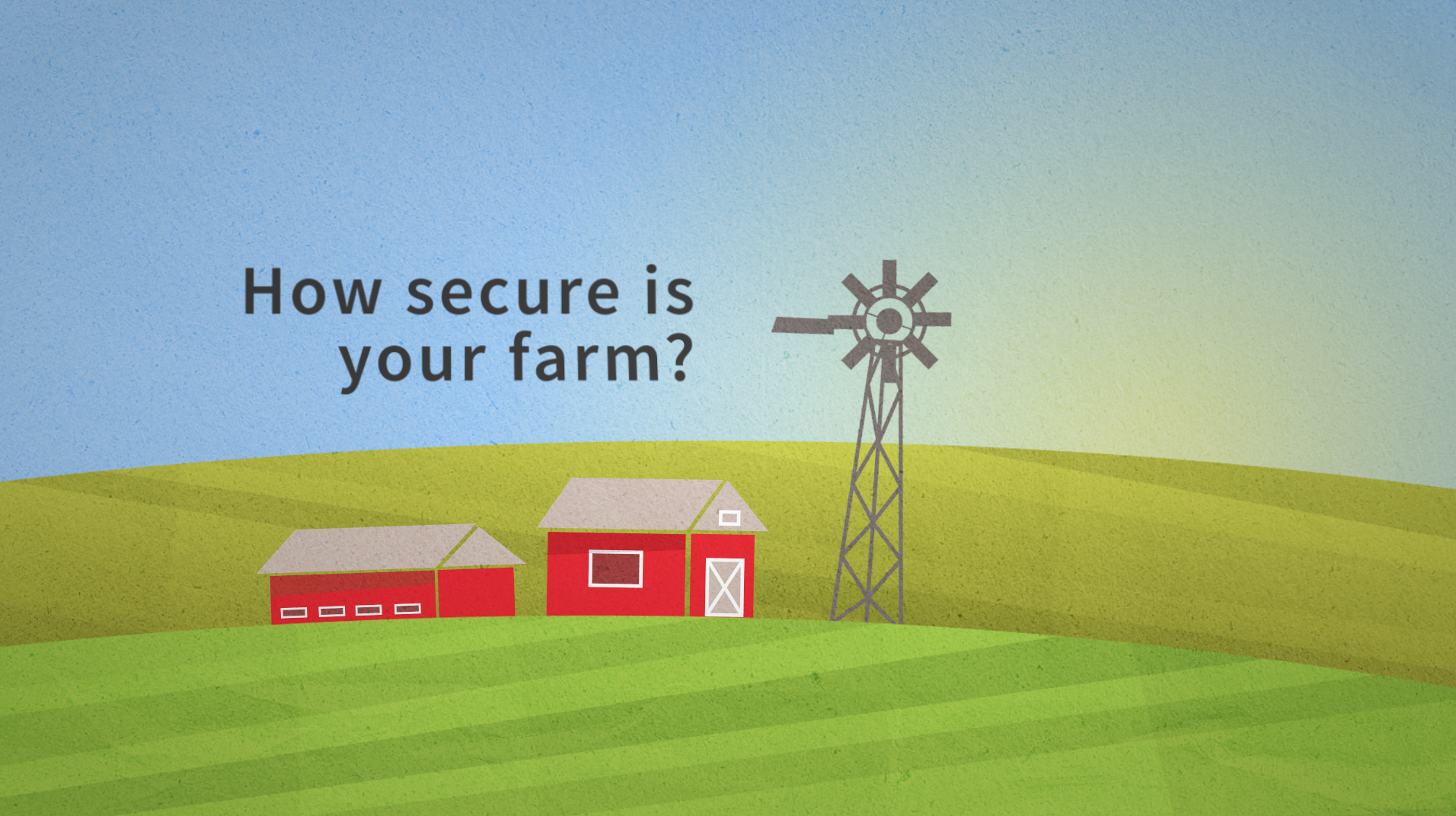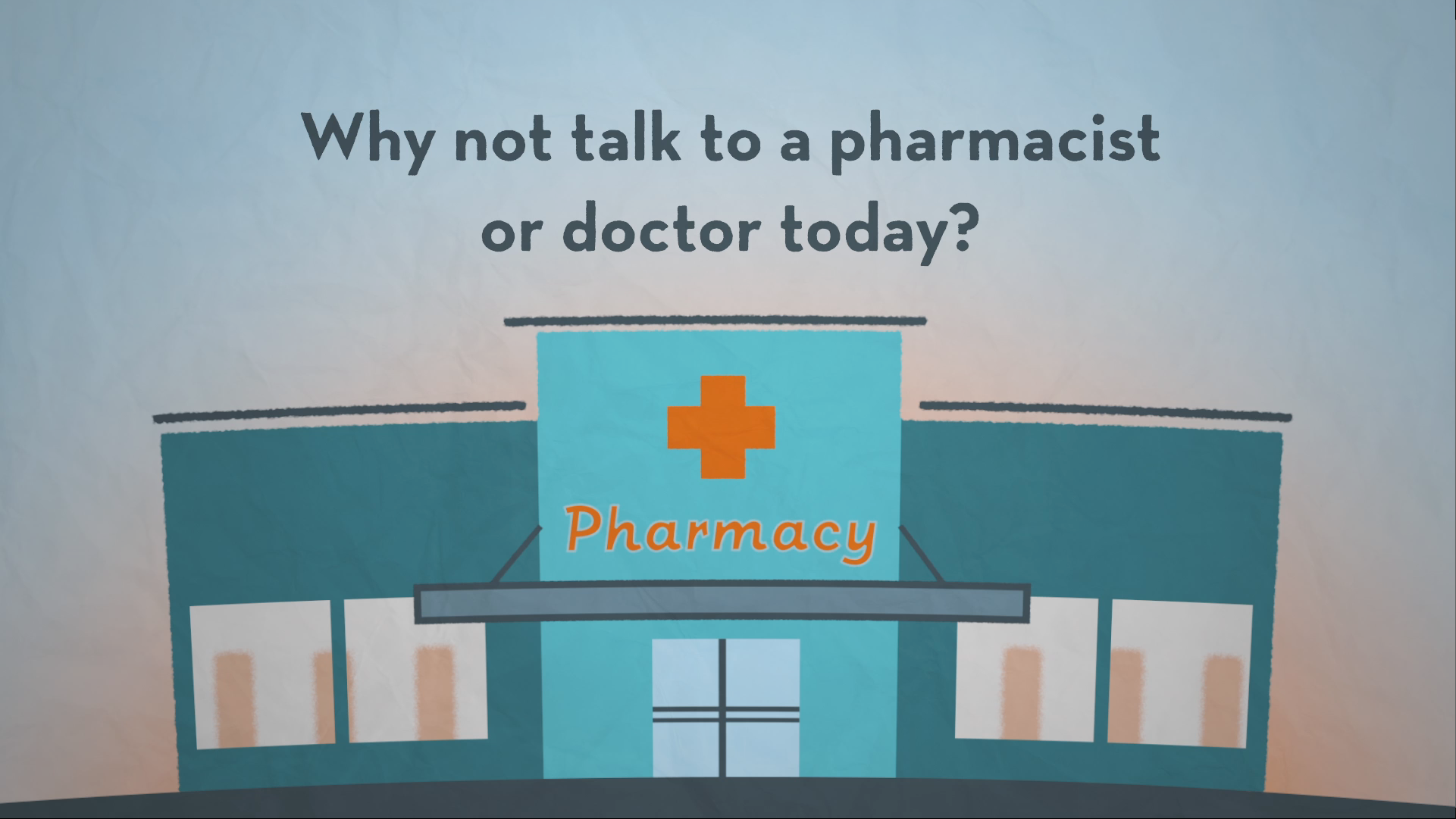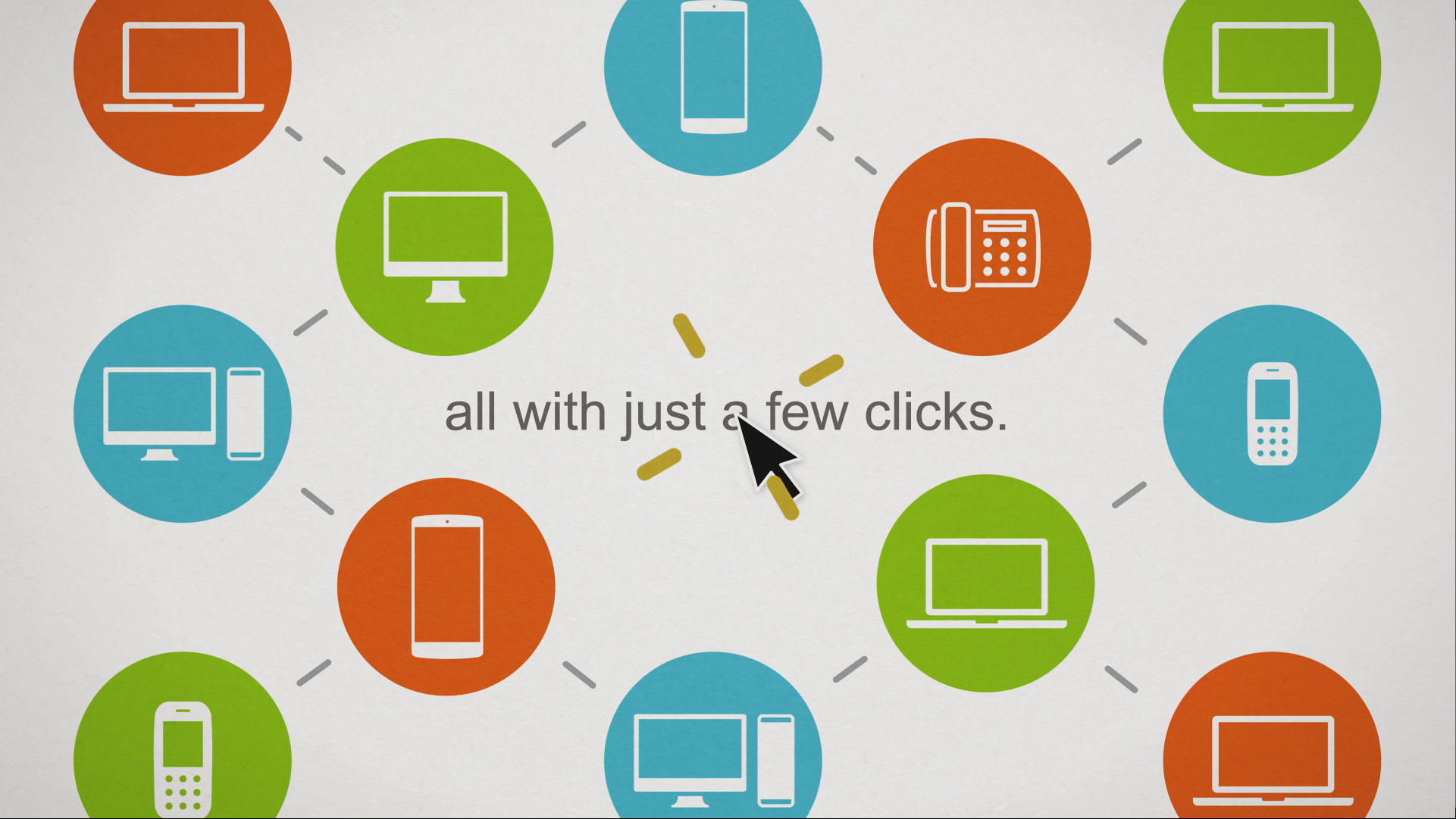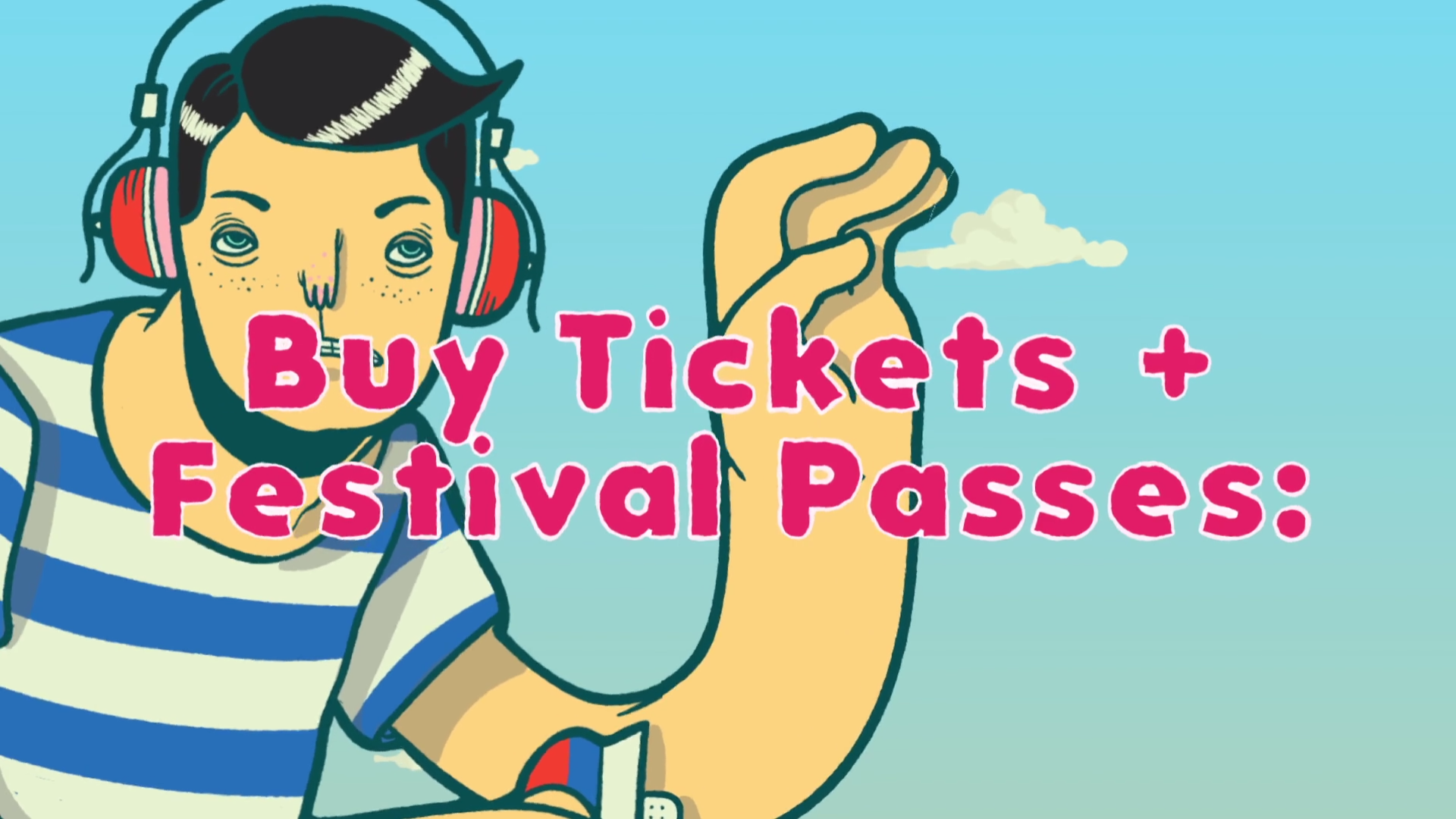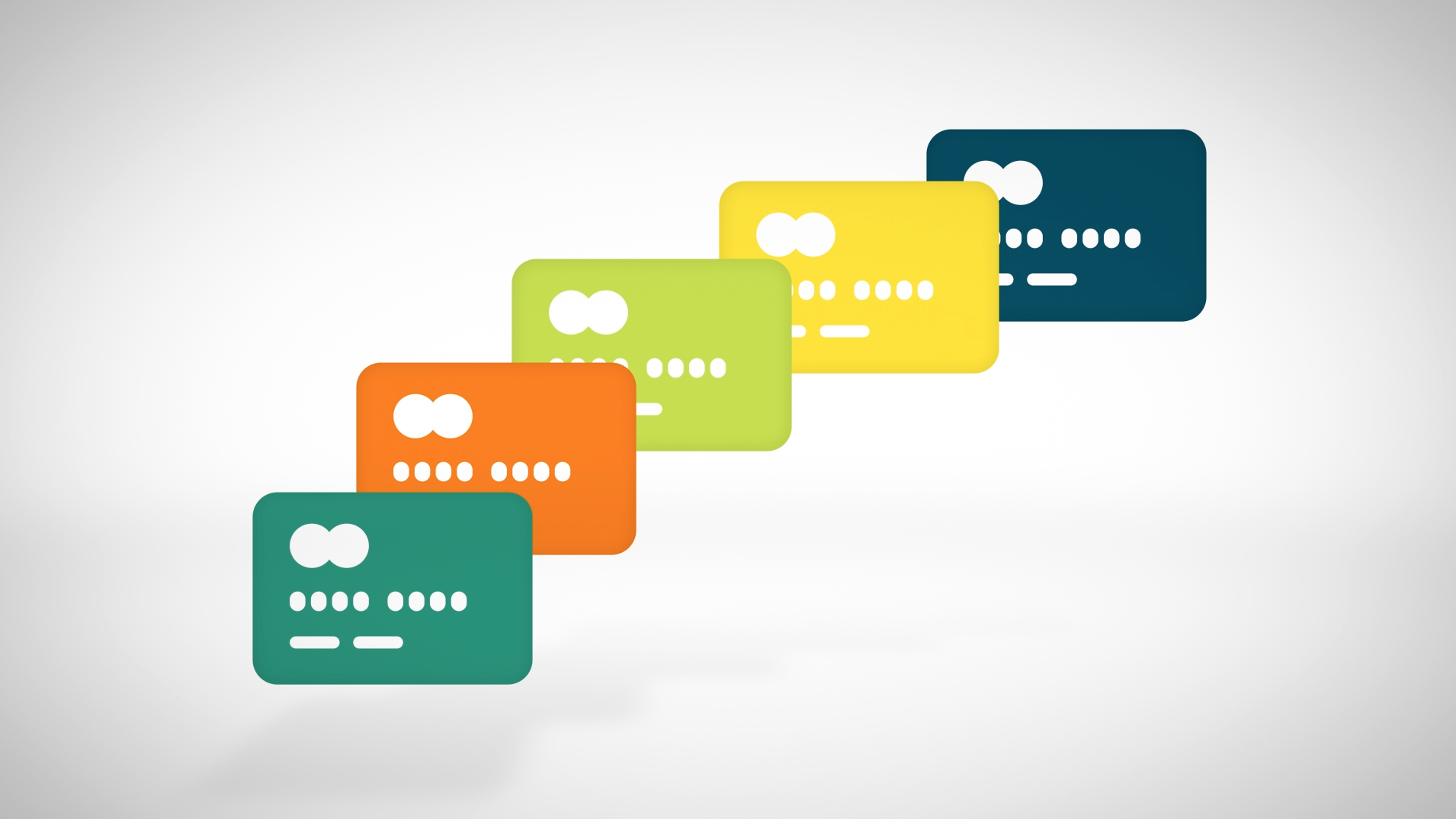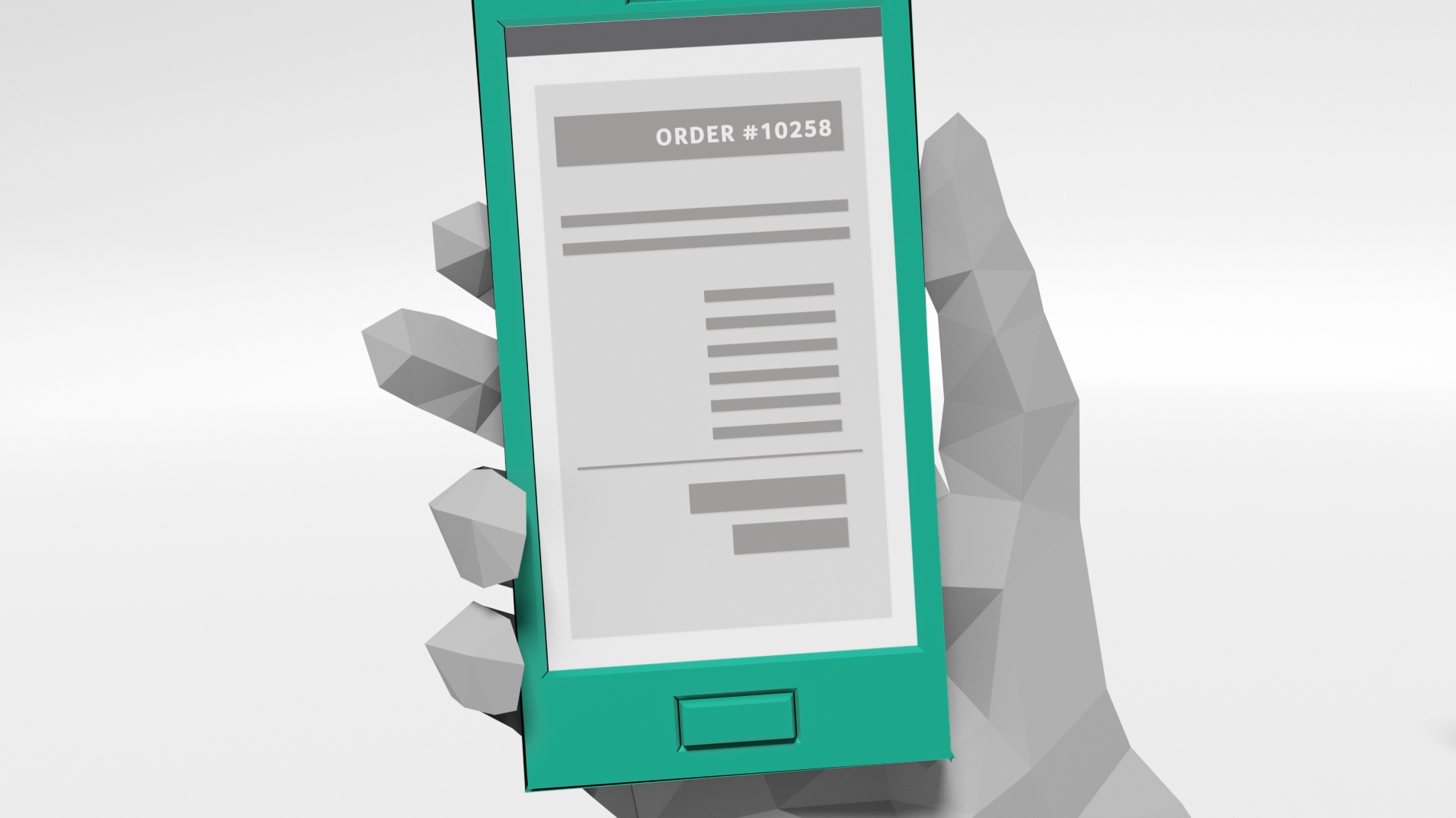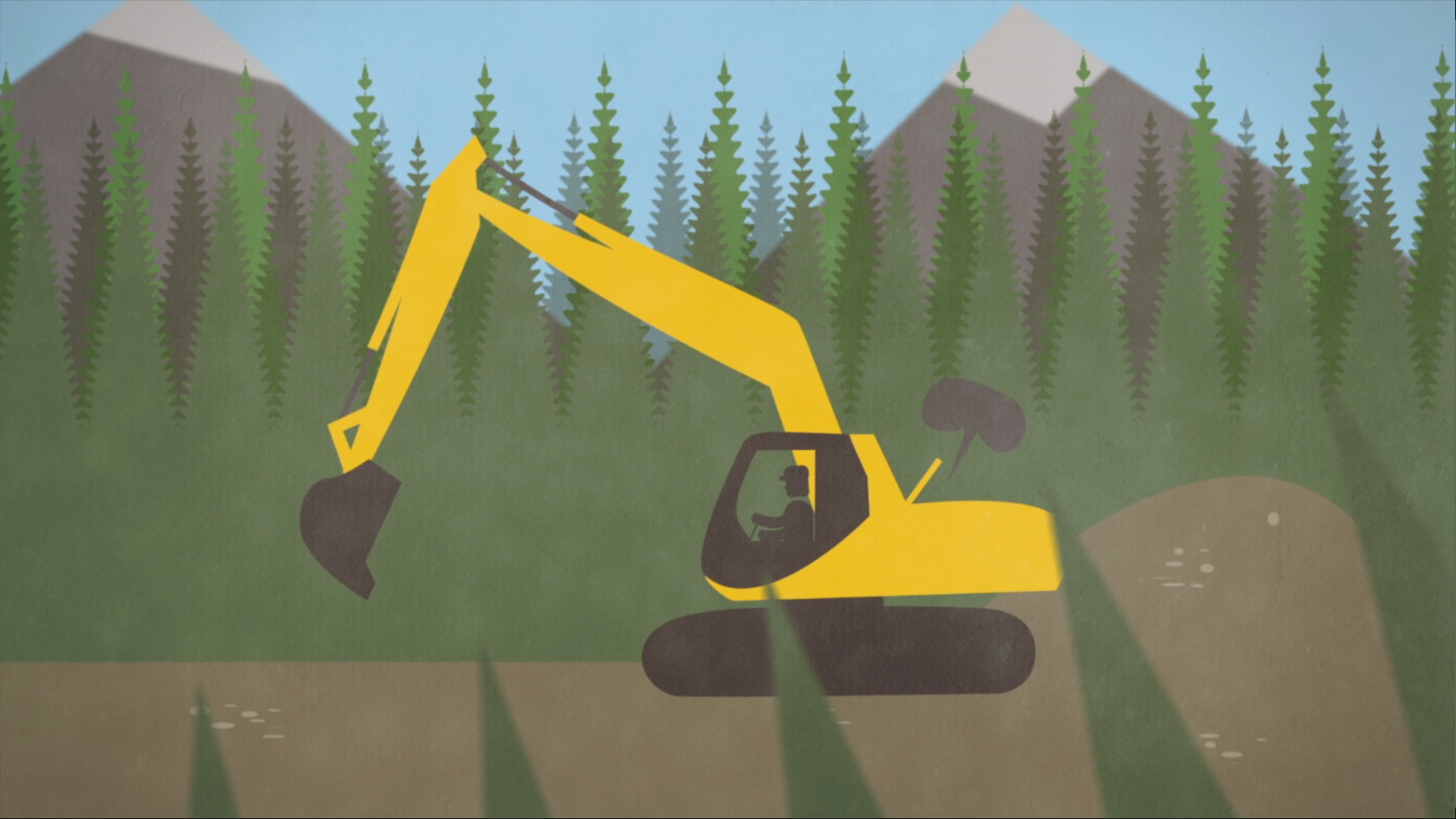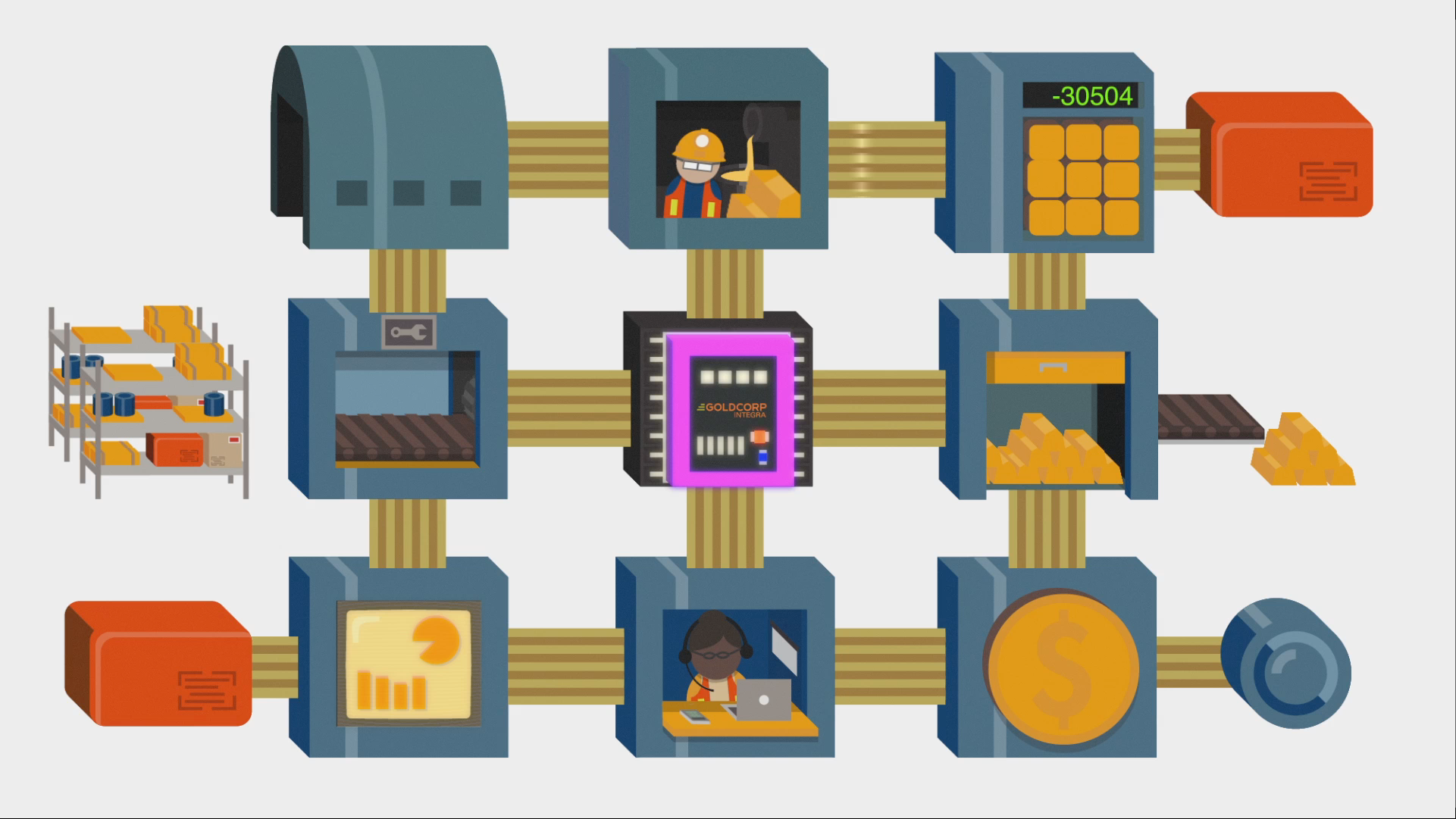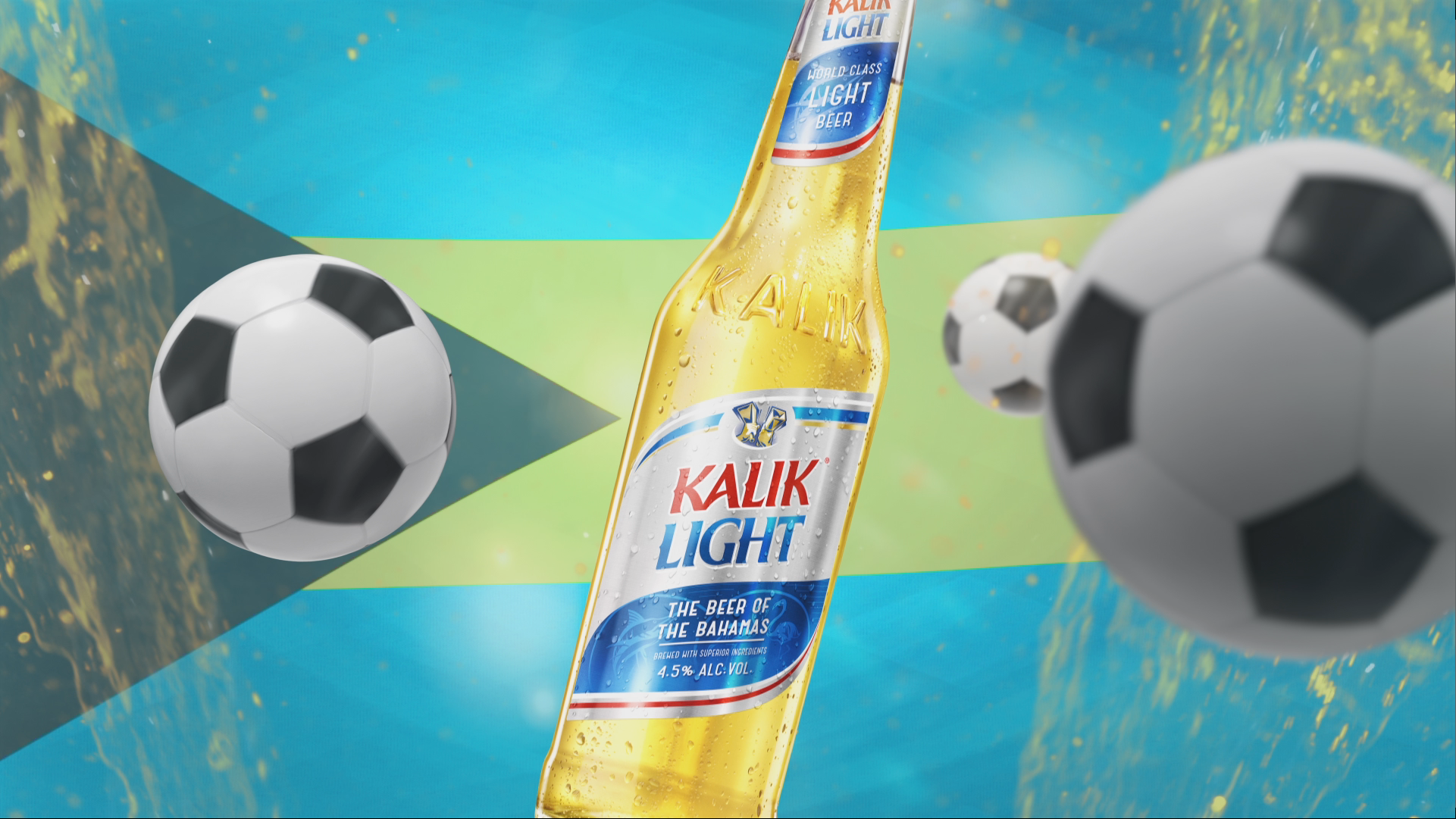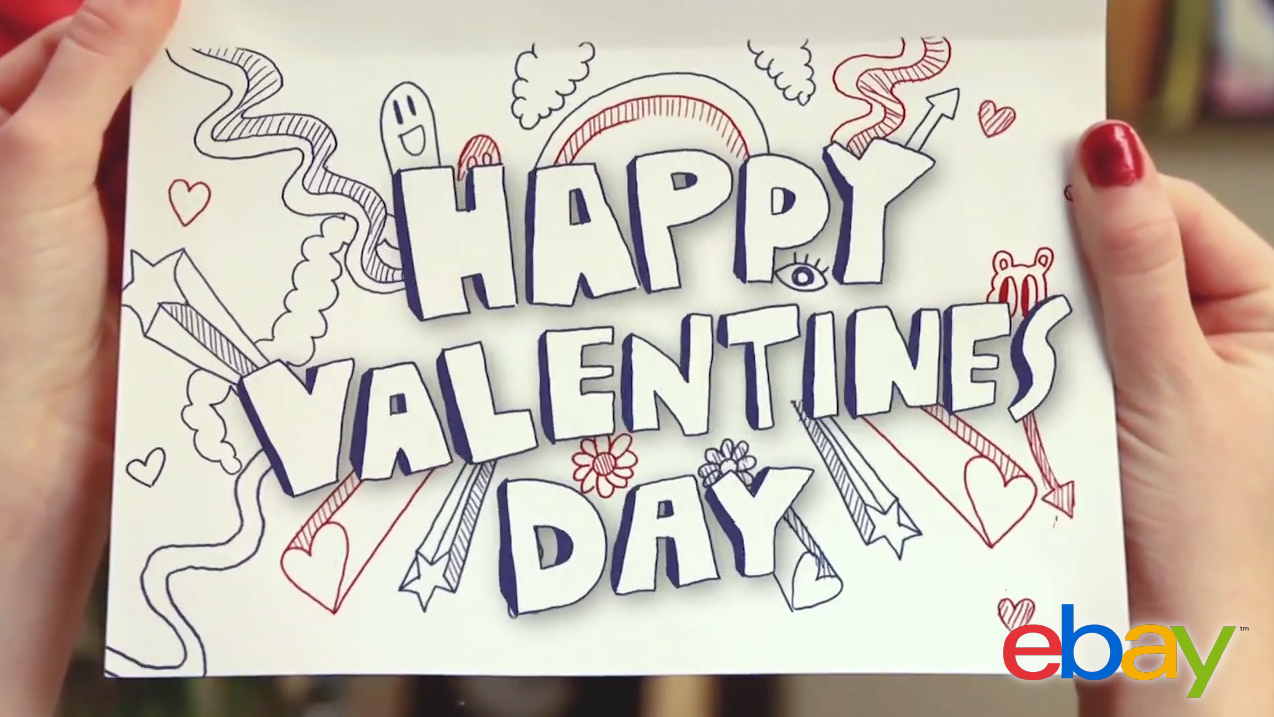 3-D
Modelling and Animation
Presentation is everything. Be it a motion graphic, a product rendering, or an intricately fabricated scene, a little dimension can make all the difference. Our comprehensive software suite and attention to detail allow us to seamlessly blend 3D into most scenarios, and can match to almost any aesthetic. Often our commercial clients will have a CAD file that has been previously built by a product designer or engineer; we are fully equipped to work with this data, too!
After identifying your project's aspects and 3D needs, our artists will follow a pipeline where assets are built, textured, animated, and rendered for the final shot, all while ensuring client-satisfaction every step along the way.
Left: Placeholder Cheese Block. Right: 3D cheese modelled from scratch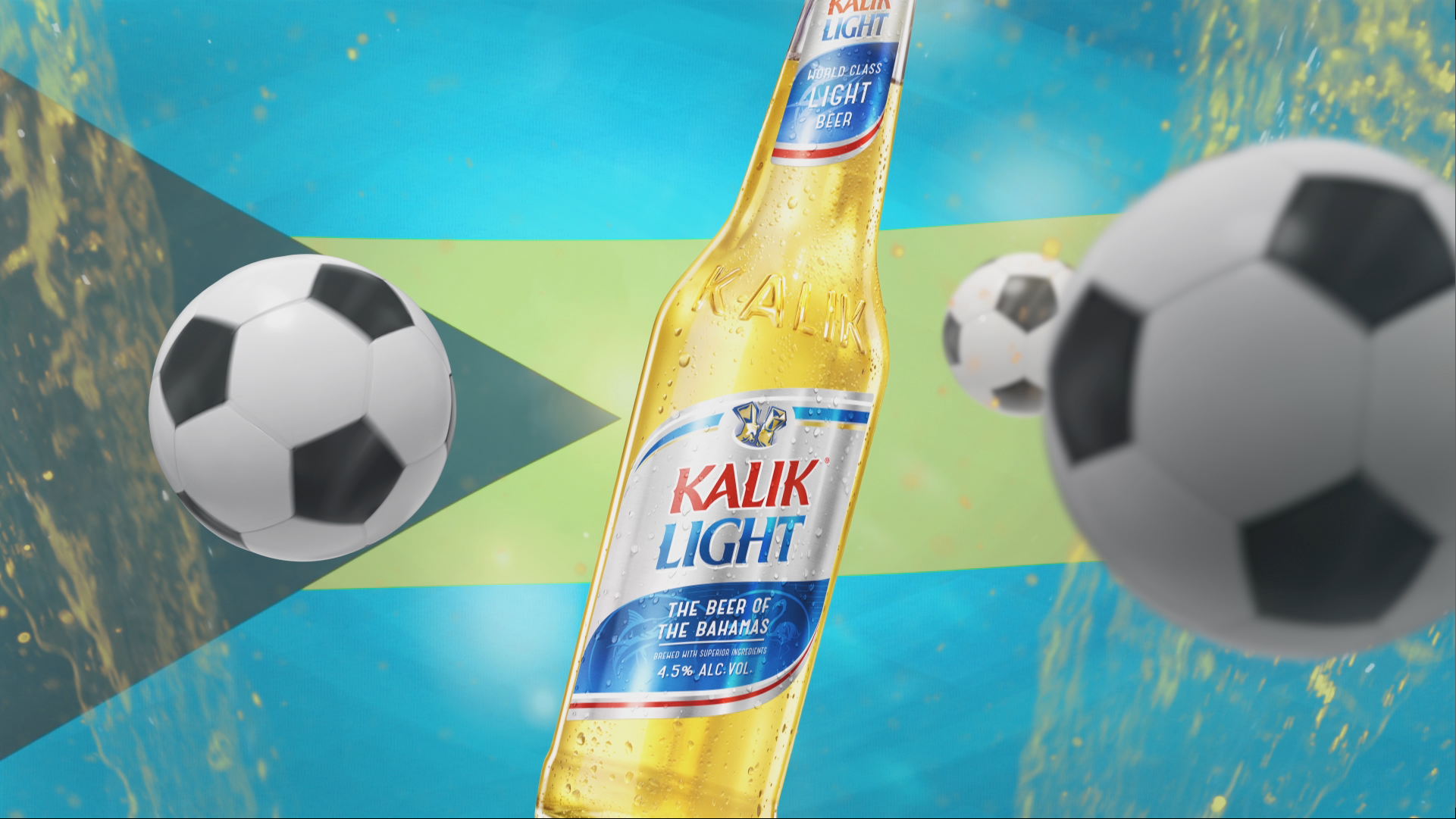 Visual Effects (VFX)
Compositing & General Wizardry
Great visual effects are invisible; the audience shouldn't know that what they are seeing is a visual trick. Whether you need a computer generated element added to a scene, or a boom pole removed — we can do it at Output. For the best results we like to consult before a project begins production, but we know things don't always work that way. Have a shot in mind, or something that needs work? Drop us a line!
Left: Green screen shot before VFX. Right: After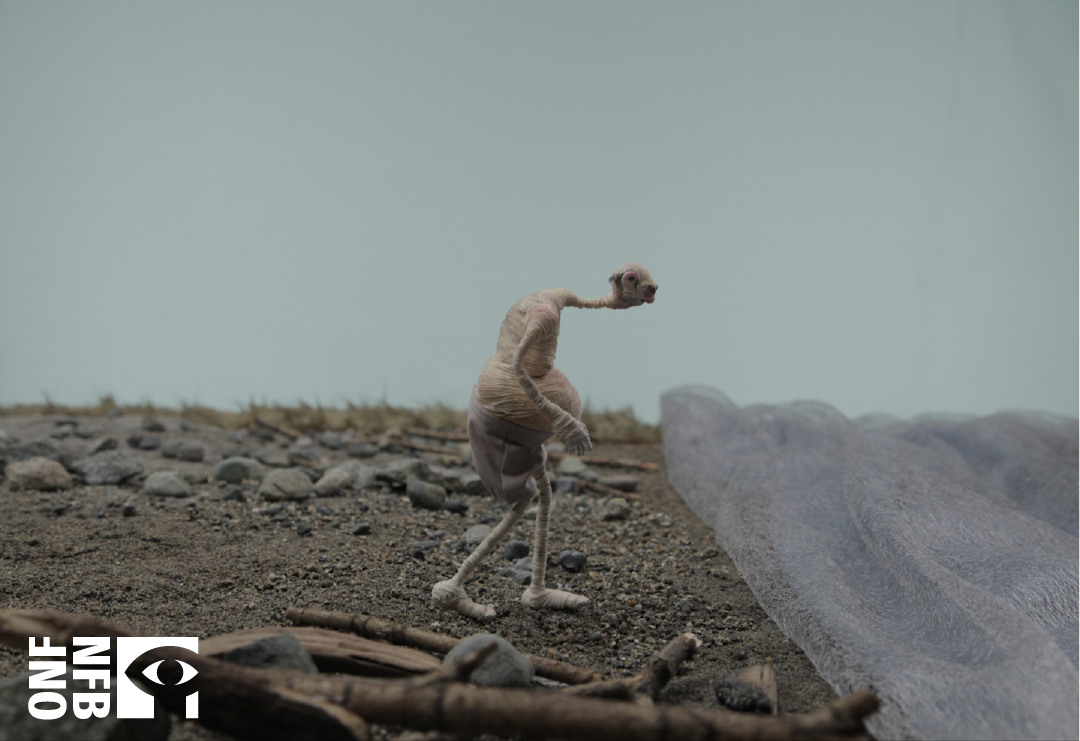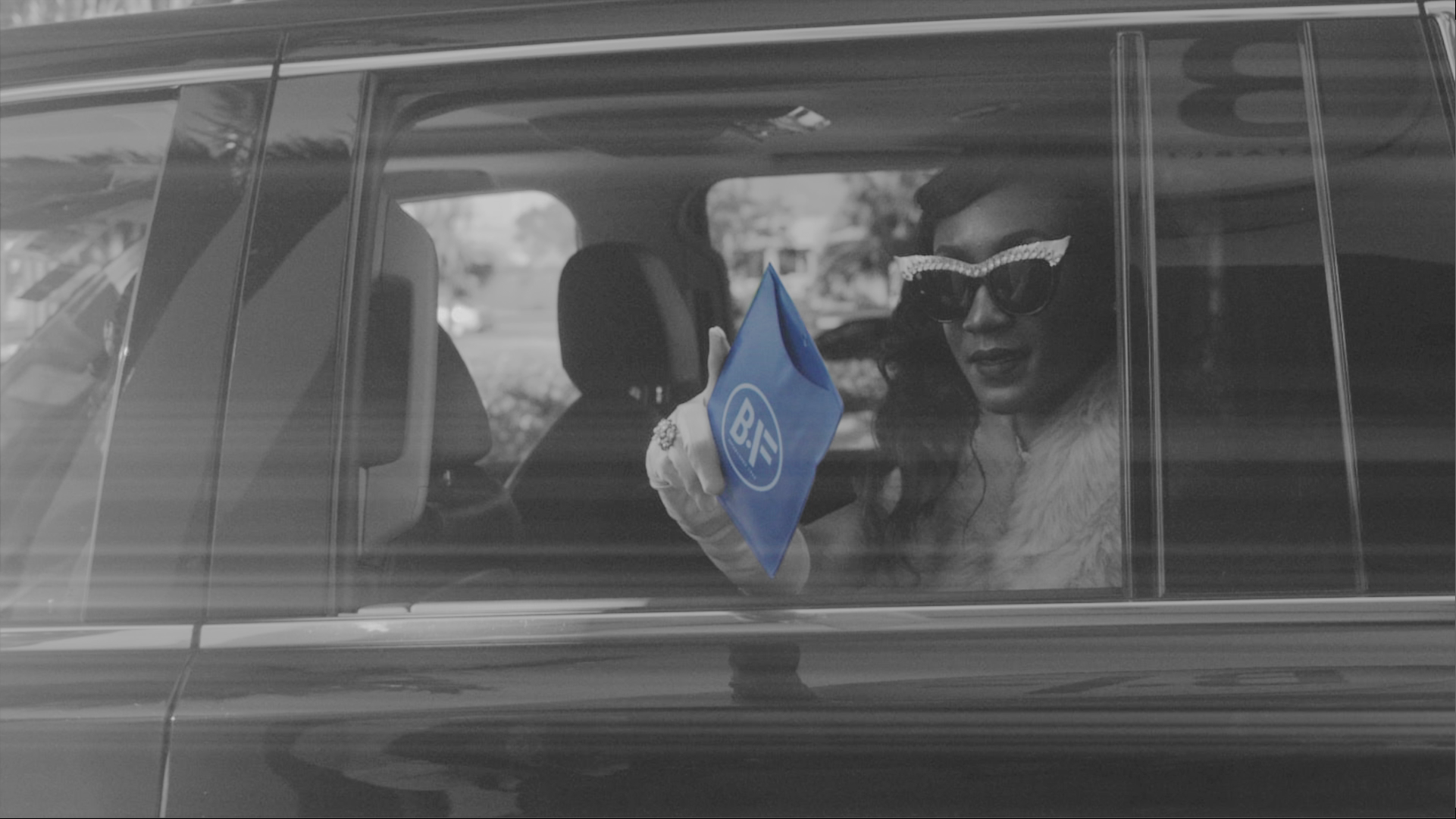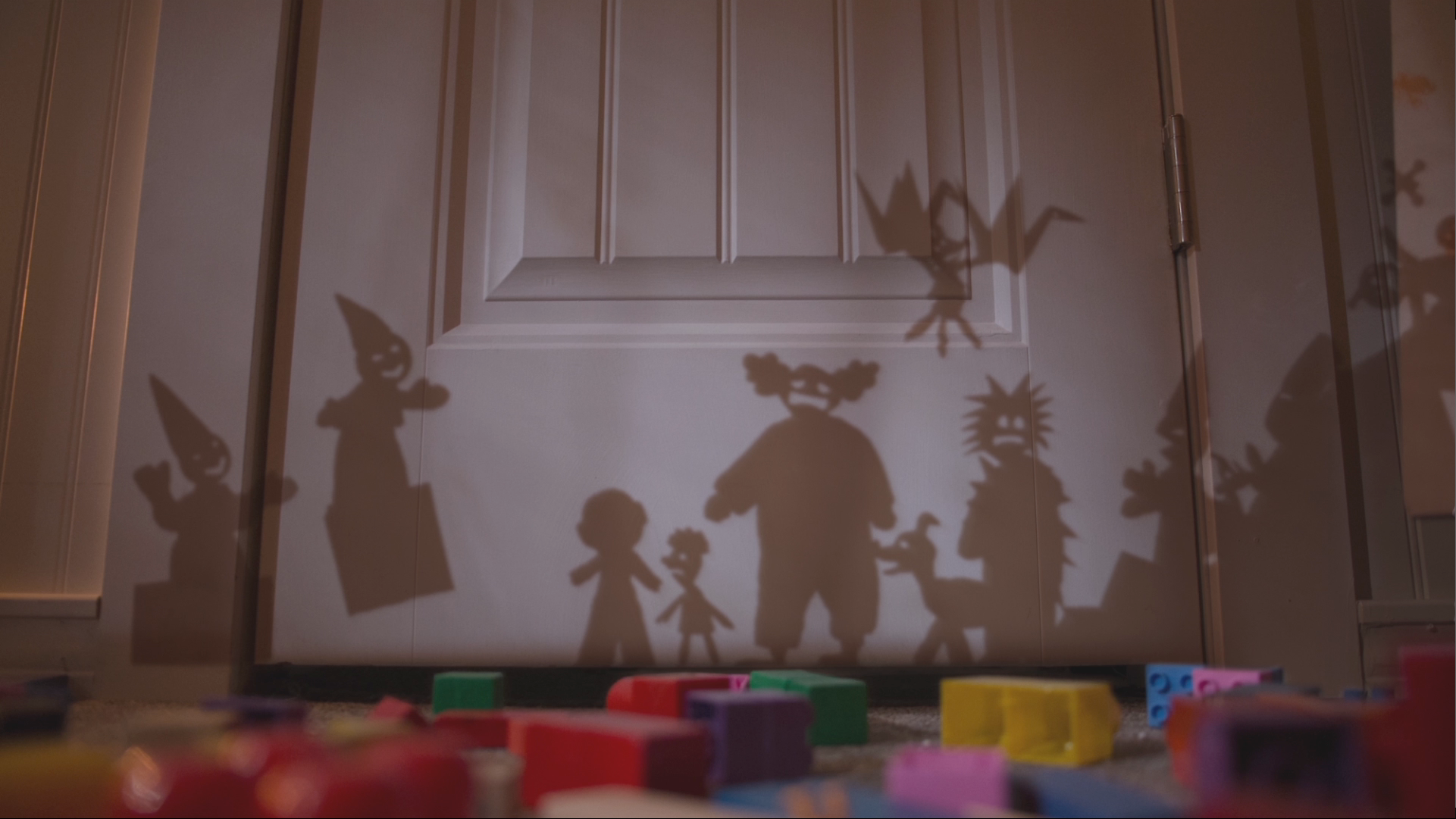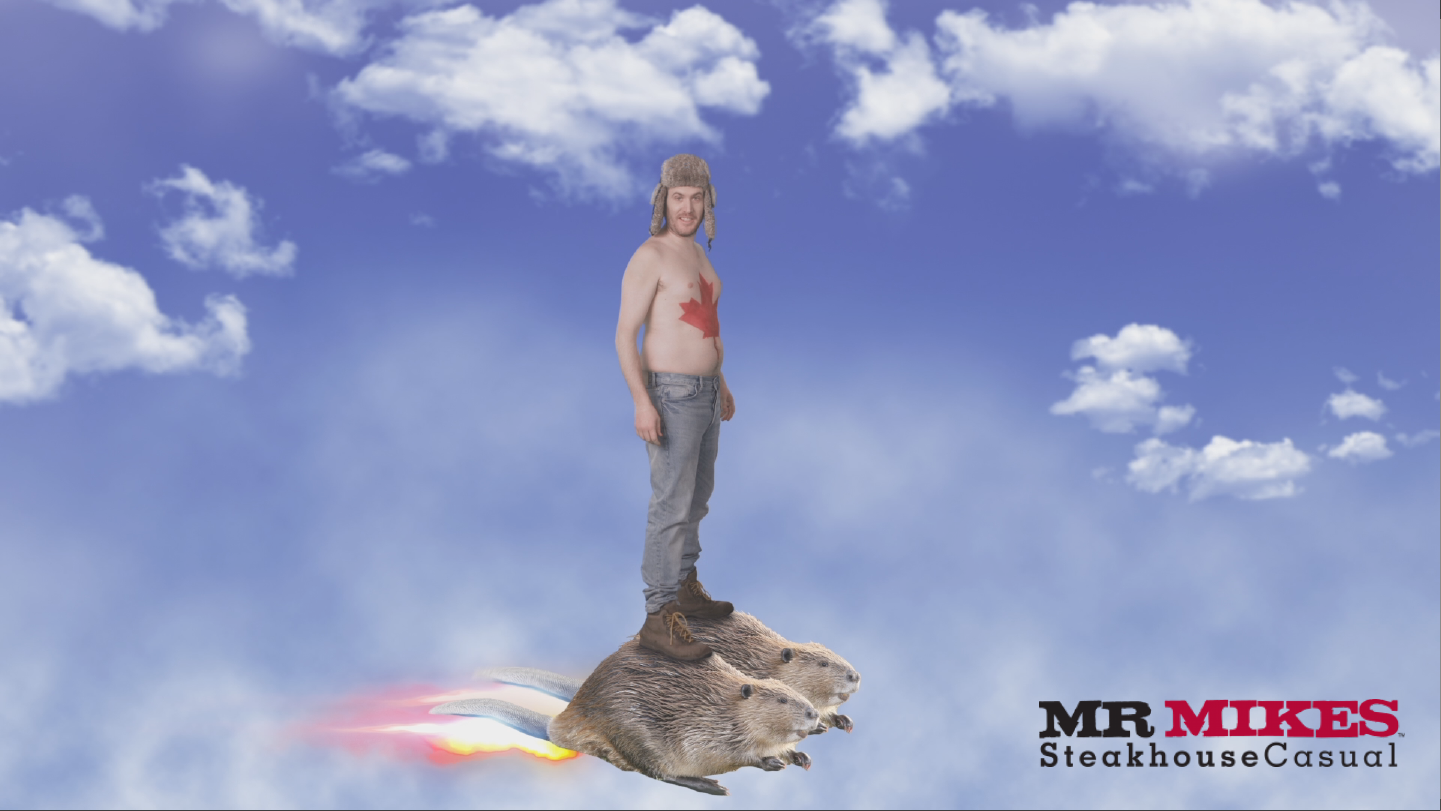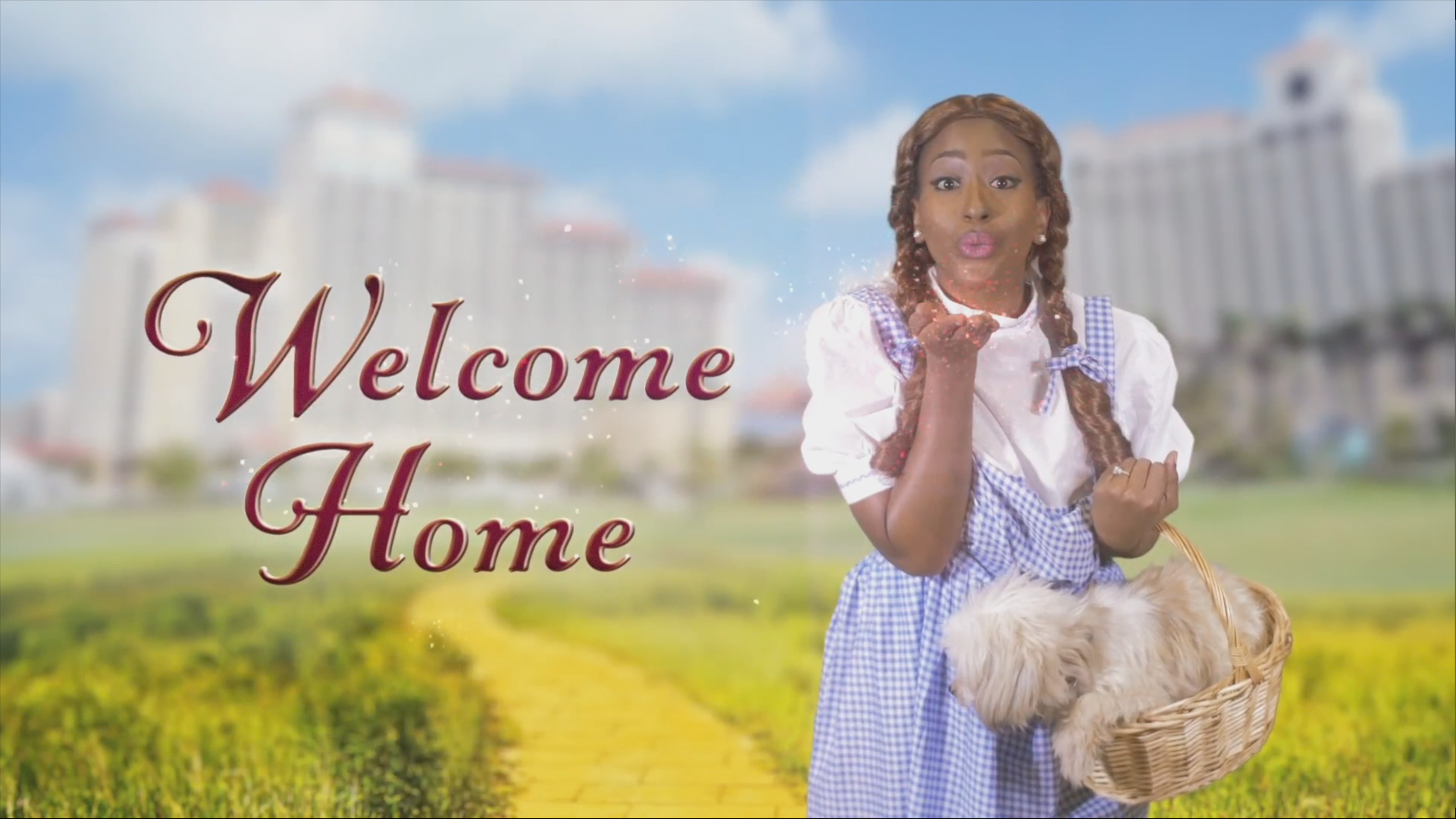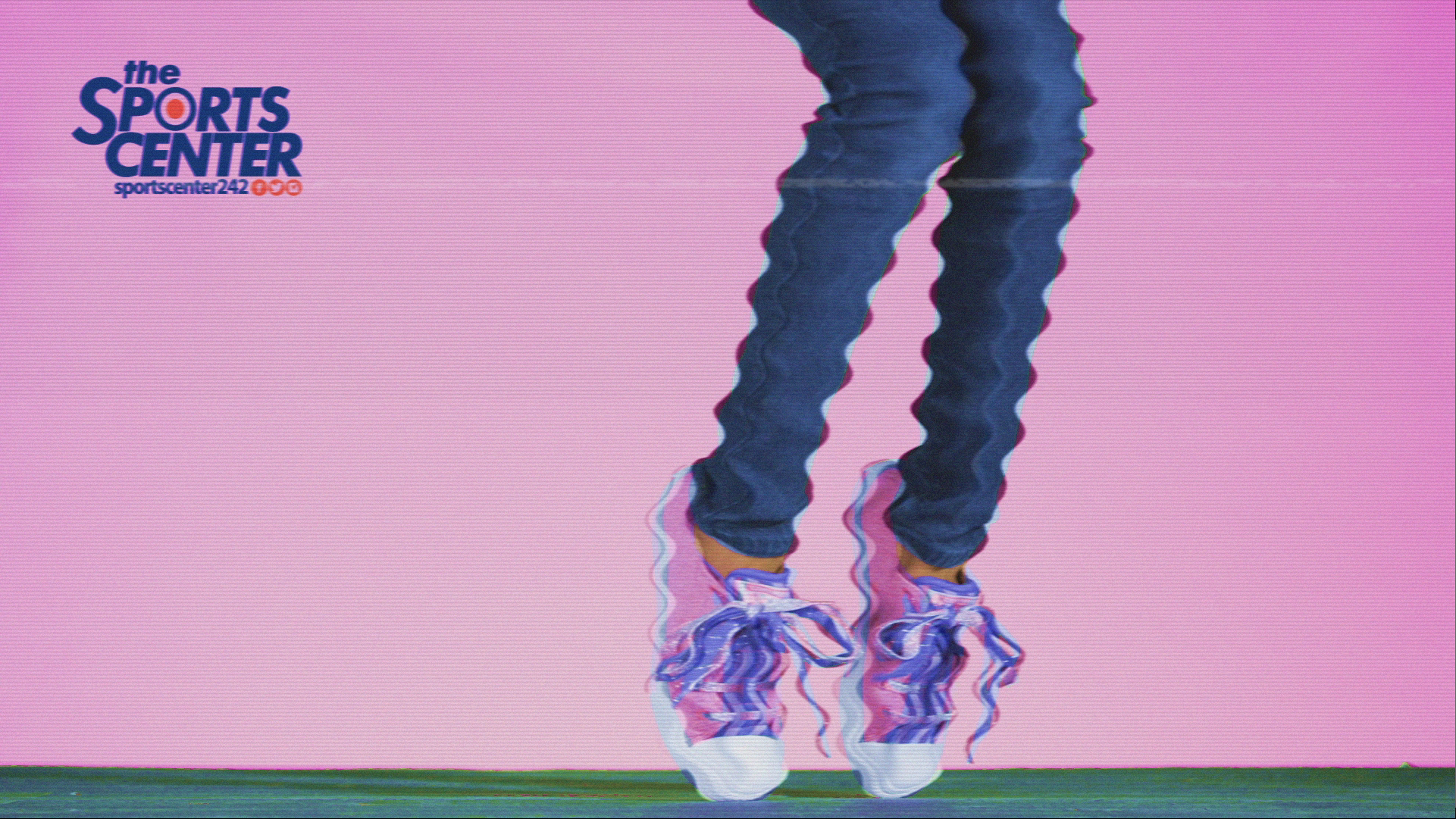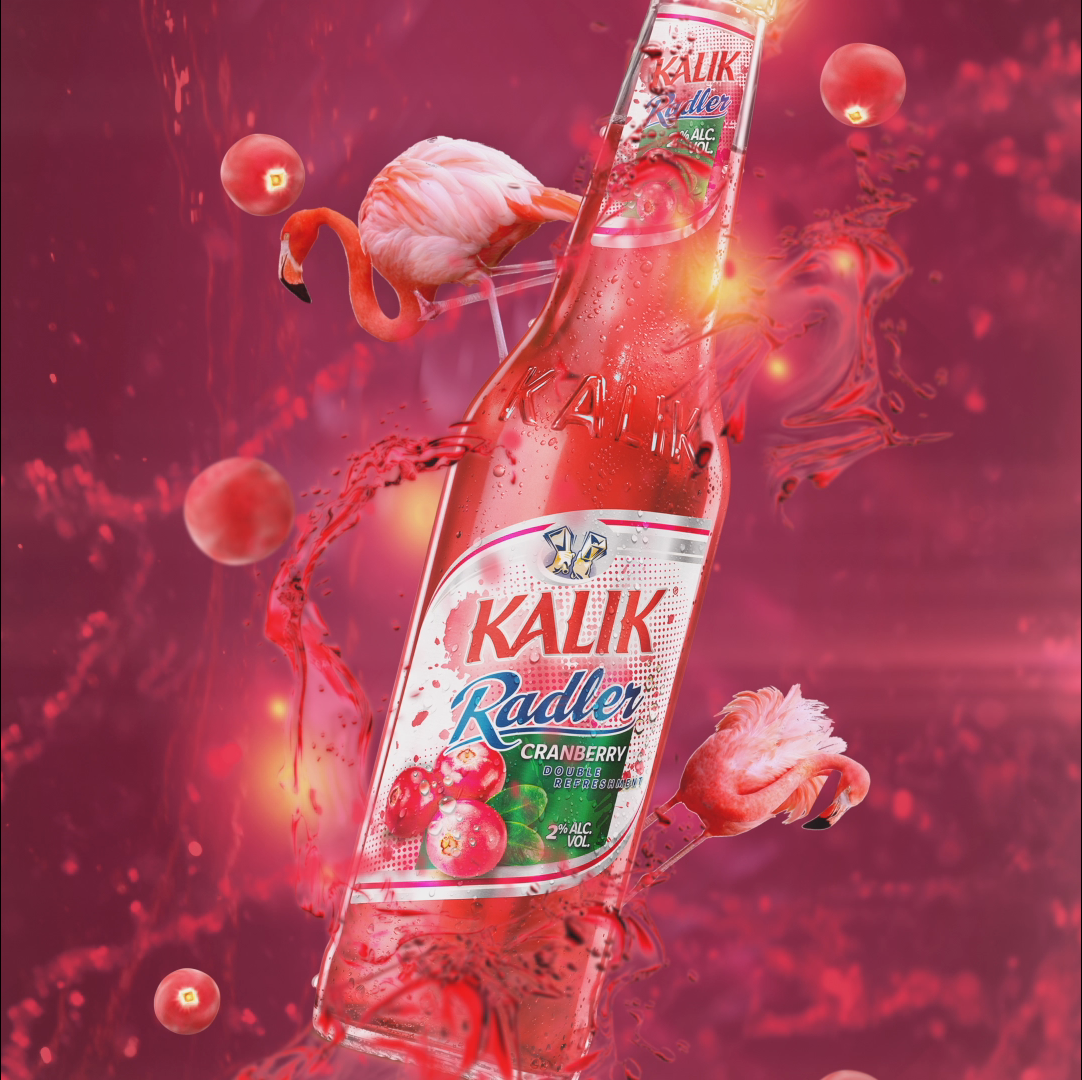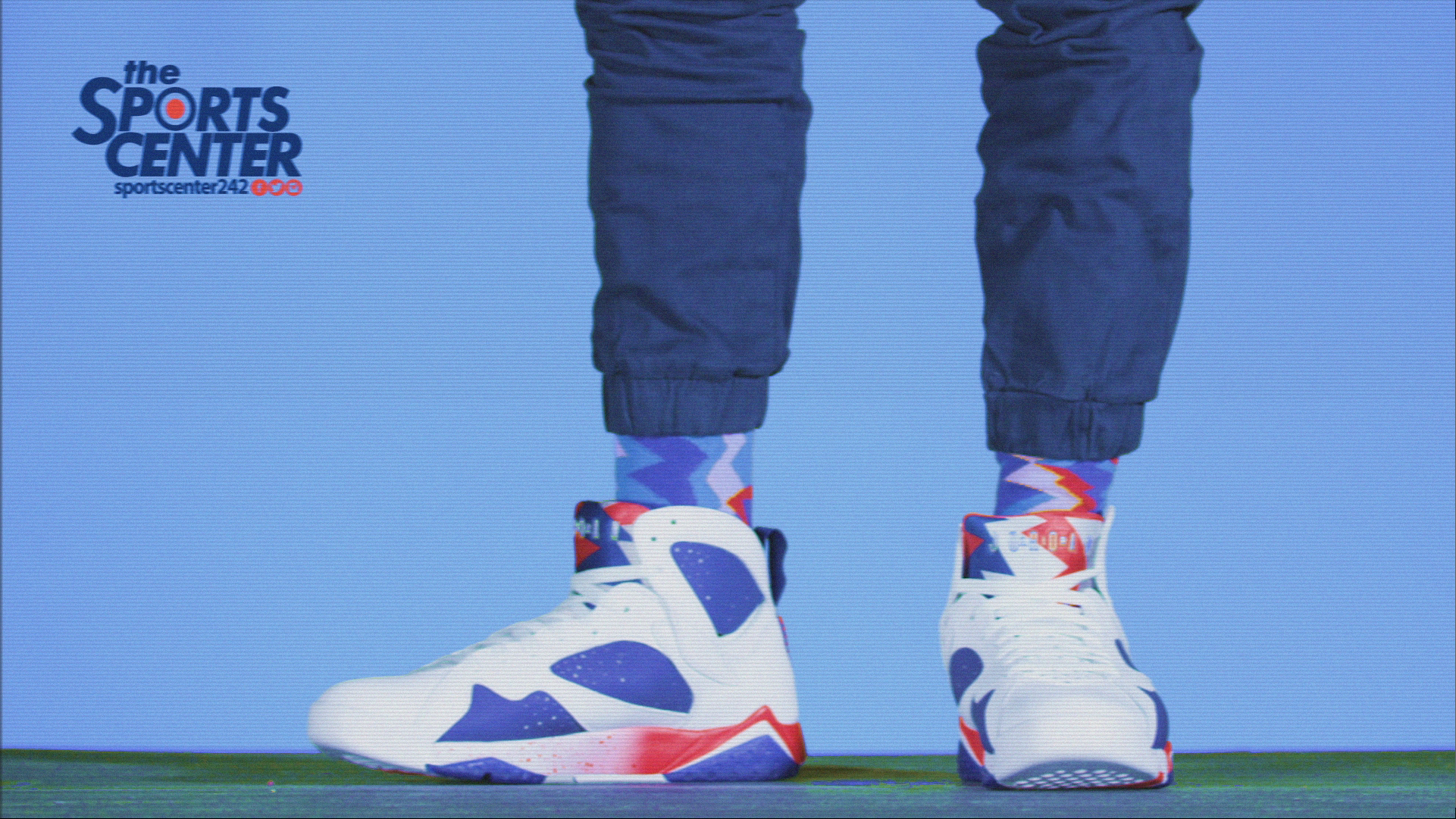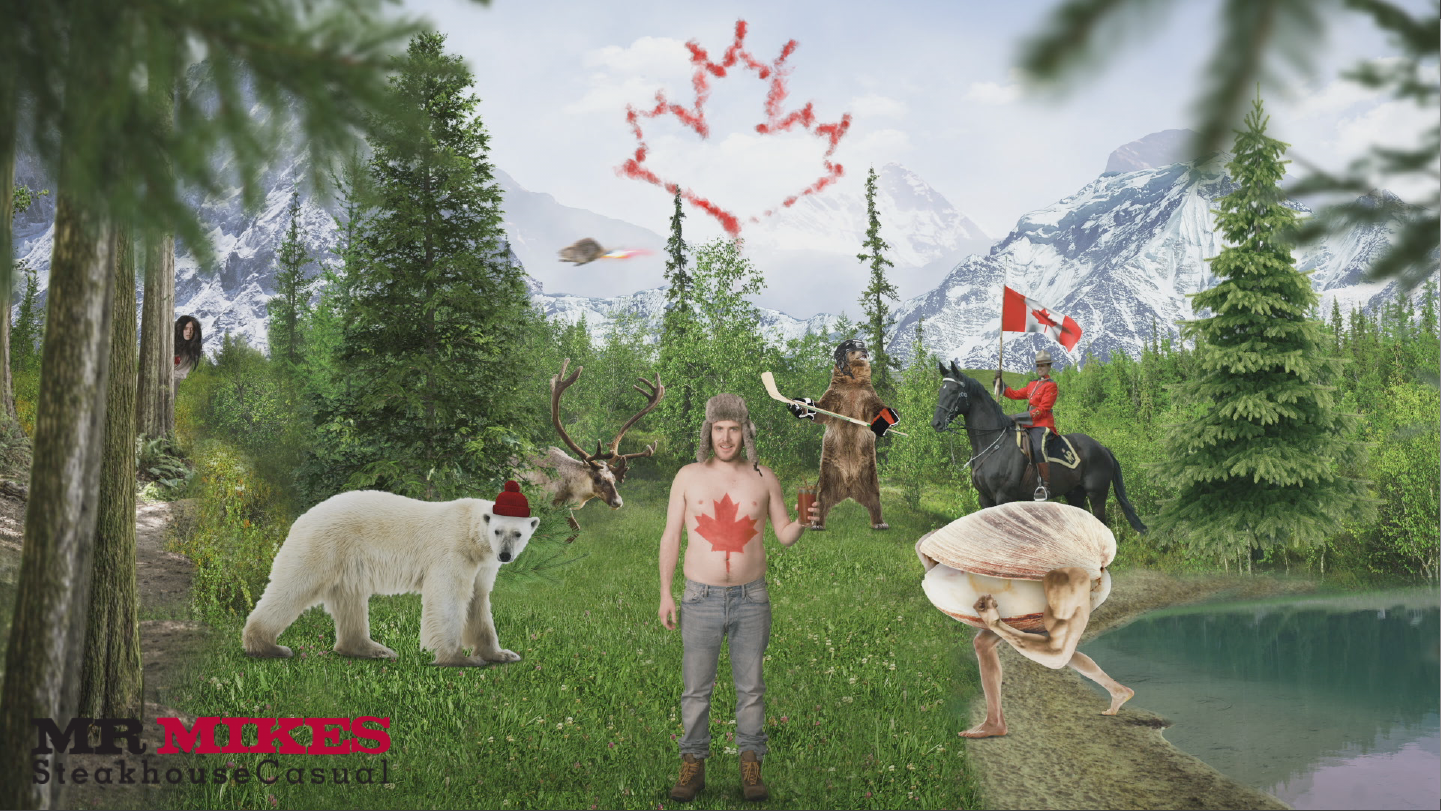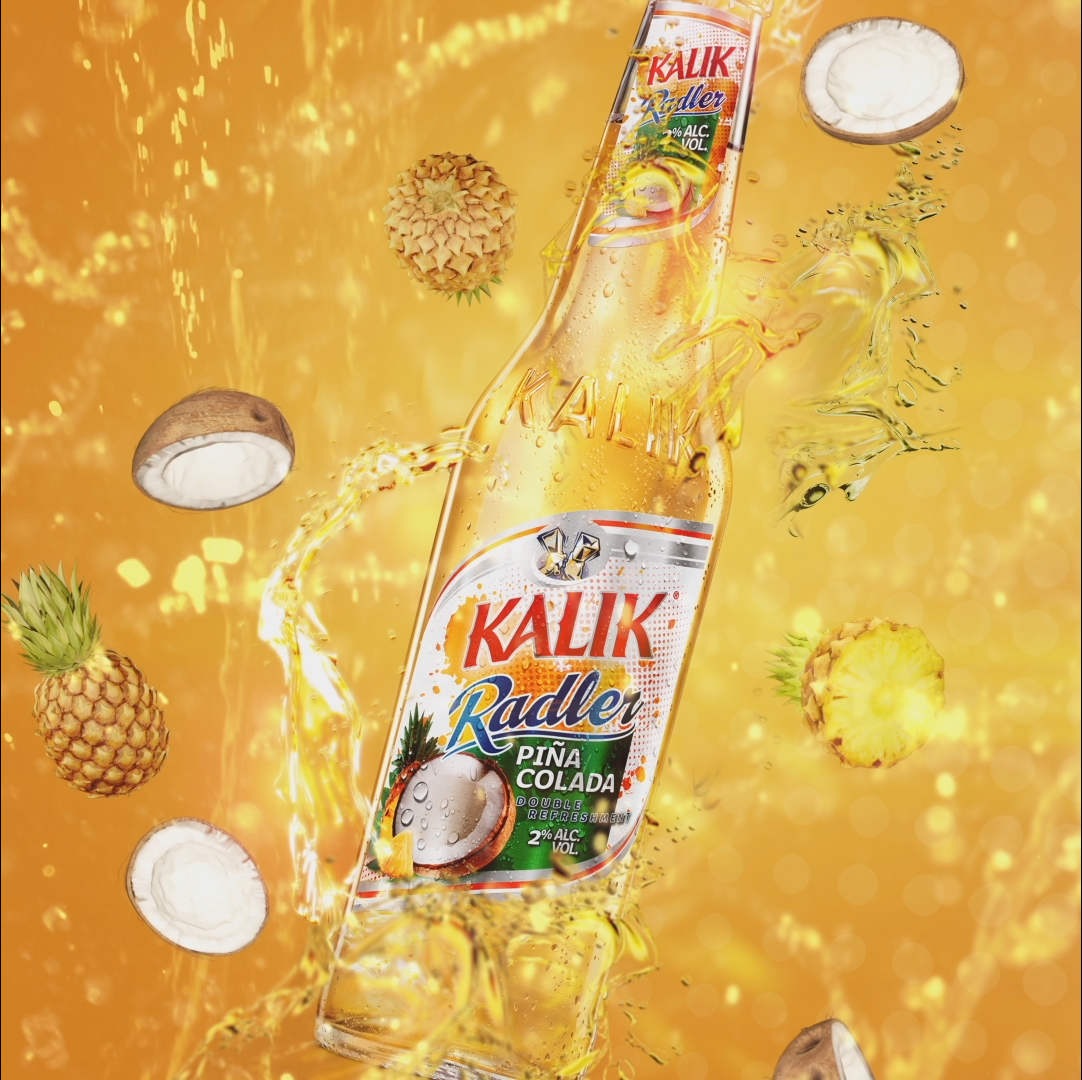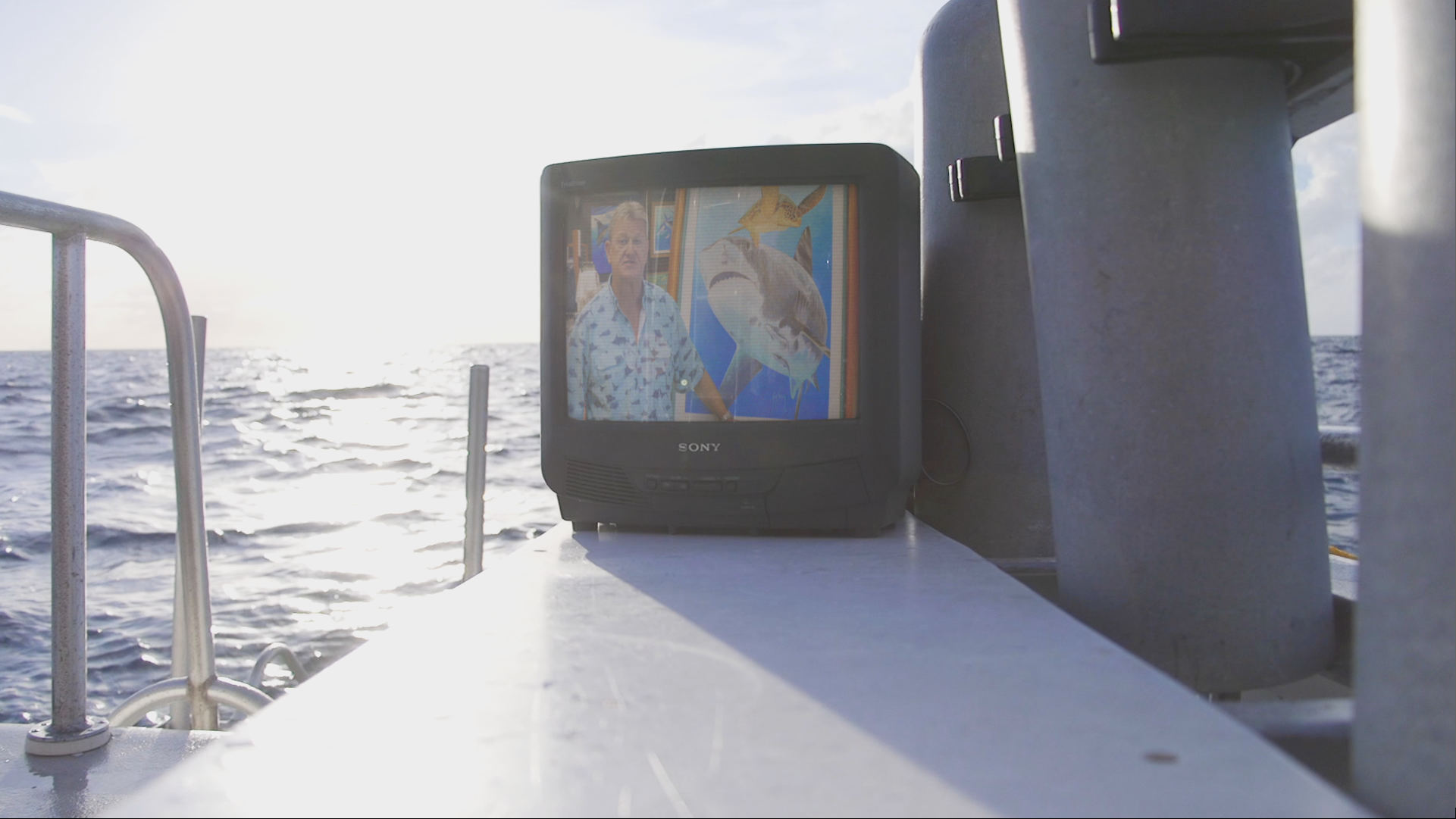 VR & 360° Video
What is 360° video?
360° or "VR videos" are videos that are recorded in all directions with multiple cameras at once, or with a special camera that has multiple lenses. All the different shots from all the different angles are then combined together using a special process called "stitching". 360° videos use the perspectives of multiple cameras to let the viewer look around in all directions! Youtube, Vimeo and Facebook now let viewers post, watch and interact with 360° videos using computer monitors, mobile devices, or virtual reality headsets. Generally, the best 360 videos take advantages of all of the unique qualities of the medium. They create immersive spaces and powerful experiences!
At Output, we've invested a great deal towards our mastery of 3D-360° production and post-production. As part of his recent Master's thesis, Bryn made his own 3D - 360° film which is getting ready for the VR film festival circuit!