Animated Explainer Videos
Business Link provides customized business advice and support for entrepreneurs navigating building, running and growing their own businesses. Recently, they set out to create a series of animated explainer videos for business owners across Alberta. We were delighted to help!

Discovery, Strategy & Storyboarding
Once the scripts and animation descriptions were complete, we built storyboard images in the style of the completed videos. Along the way we ensured the videos follow Business Link's brand guidelines.
The goal of the final videos was to ensure that aspiring businesses, and existing businesses, have the knowledge and support needed to start, run, and grow their business.
Watch the videos in the series below!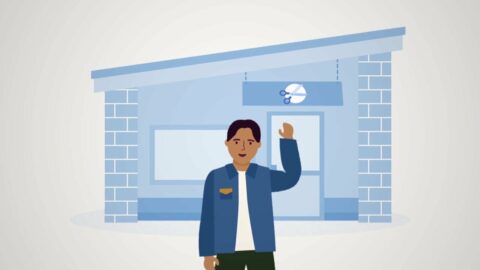 Business Link: Steps to Starting a Business as an Indigenous Entrepreneur